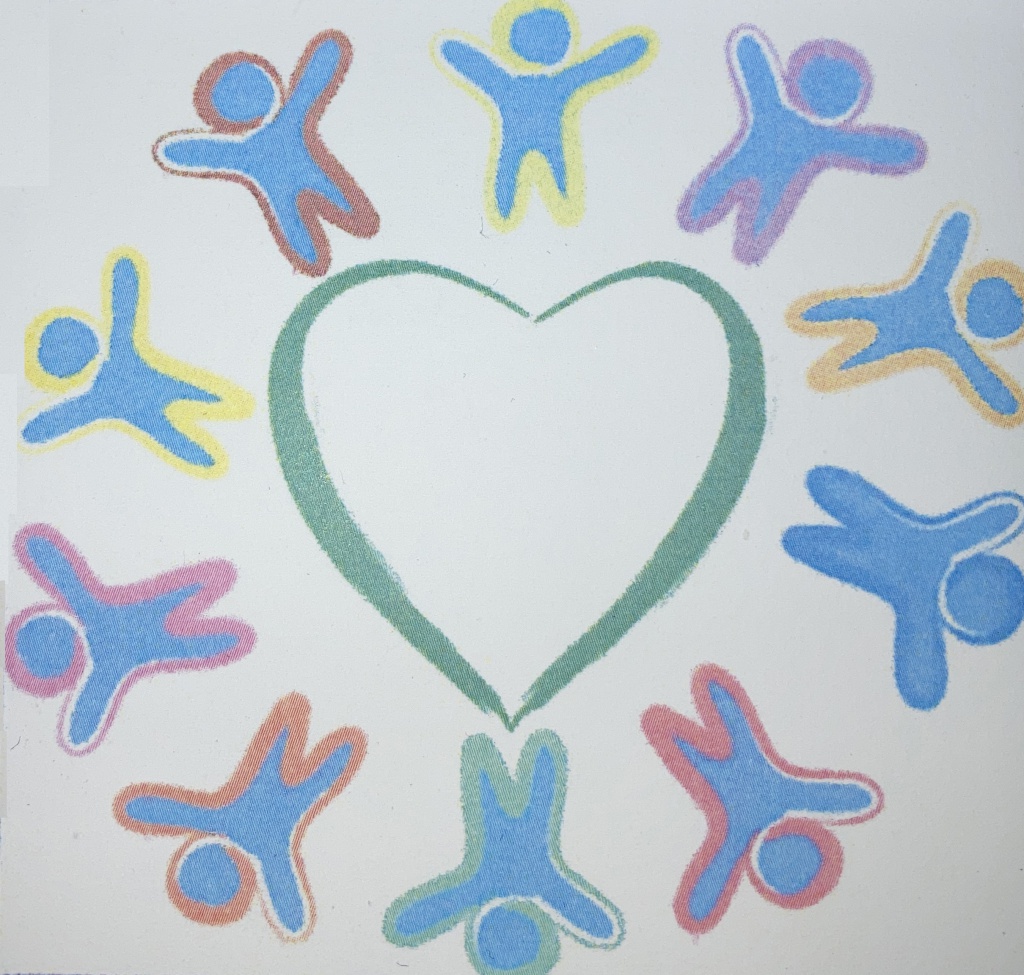 1 Corinthians 12 introduces us to gifts of helping (vs 28). Please pray about how you can help those among us with your special giftings from God.
God has combined the members of the body, that its parts should have equal concern for each other. If one part suffers, every part suffers with itl if one part is honored, every part rejoinces with it. Now you are the body of Christ, and each one of you is a part of it.
1 corinthians 12:24-27
Truly I tell you, whatever you did for one of the least of these brothers and sisters of mine, you did for me
.
Matthew 25:40
Now that you have purified yourselves by obeying the truth so that you have sincere love for each other, love one another deply, from the heart.
1 Peter 1:22
Please Join Us
EVERYONE CAN DO SOMETHING TO HELP, for instance:
Reach out (to youth, the sick, the grieving, the isolated , through note writing, phone calls)
Companionship visits
Deliver food (eg soup, casseroles)
Transportation (eg to church, appointments)
Widows & Widowers ministry
Join us in developing this ministry
Contact us to be helped or to help
Please reach out to use via our online contact form. At the bottom of the form, from the drop-down list under the label "Select who to send this message to" please select Many Hearts Many Hands".