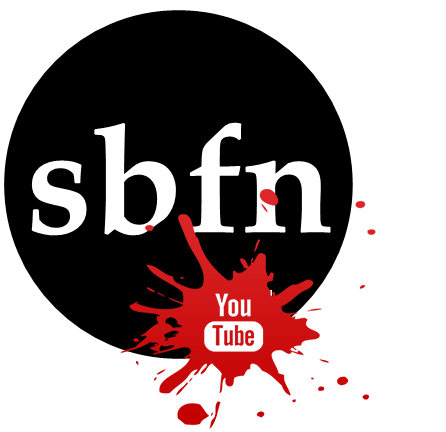 Over the past several years we have amassed quite a collection of videos on our YouTube channel. The collection is made up of recordings of sermons, worship music sets, individual song videos from the Worship Arts team, as well as holiday, special event, and other videos.
We're in the process of getting all the videos grouped together into YouTube playlists, which are grouped together by the types of videos (sermons, worship music, etc).
Please click the tabs below to select a playlist, then click the link to visit the selected YouTube playlist.

Sermons
Worship Music
Christmas & Easter
Individual Songs
Special Events