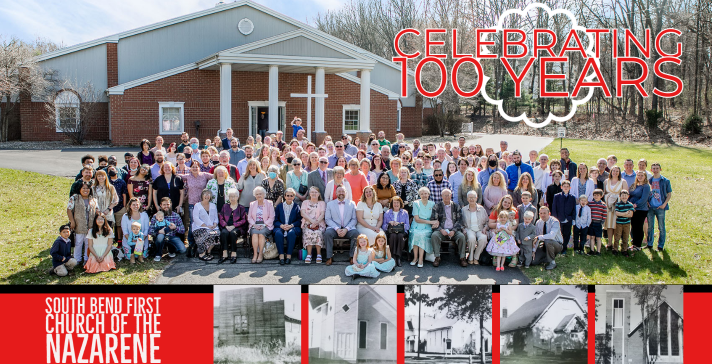 On October 1st through October 3rd, 2021, South Bend First Church of the Nazarene held our centennial celebration, our 100th anniversary! Below are some highlights from the celebration.
100 Year Celebration Services On YouTube
Friday 10/1/2021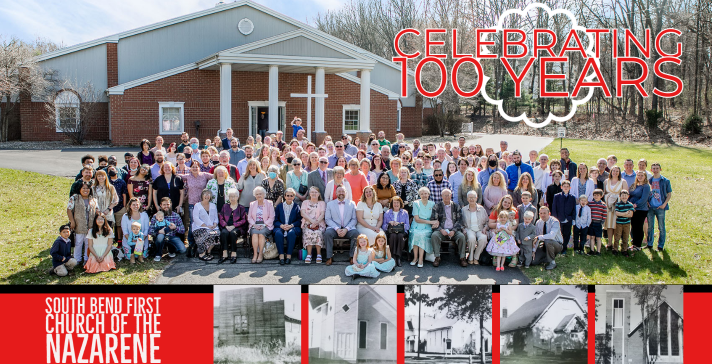 Watch on YouTube
Saturday 10/2/2021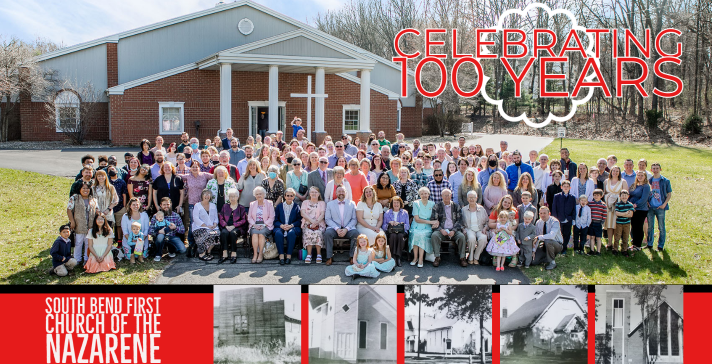 Watch on YouTube
Sunday 10/3/2021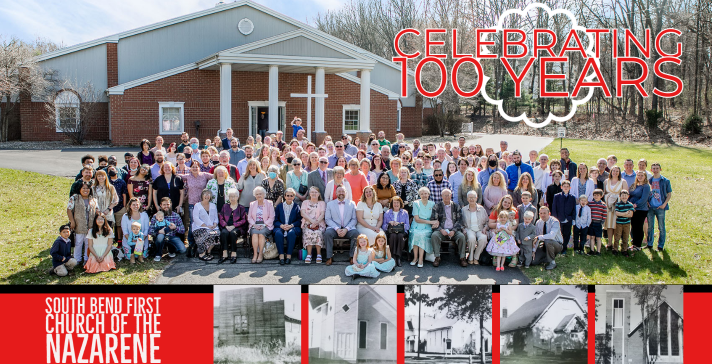 Watch on YouTube

100 Year Celebration In Photos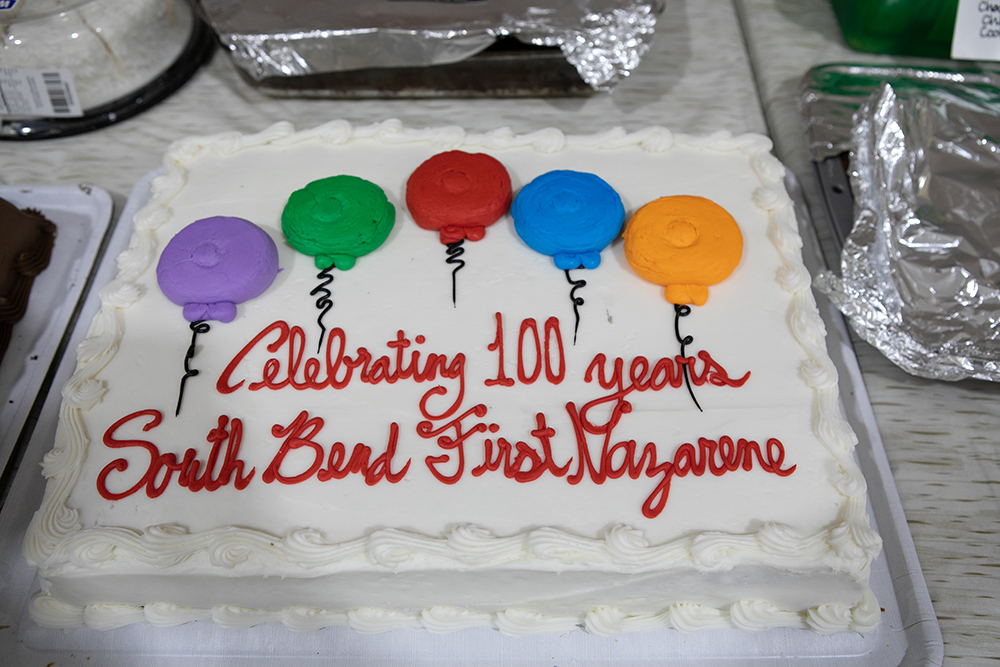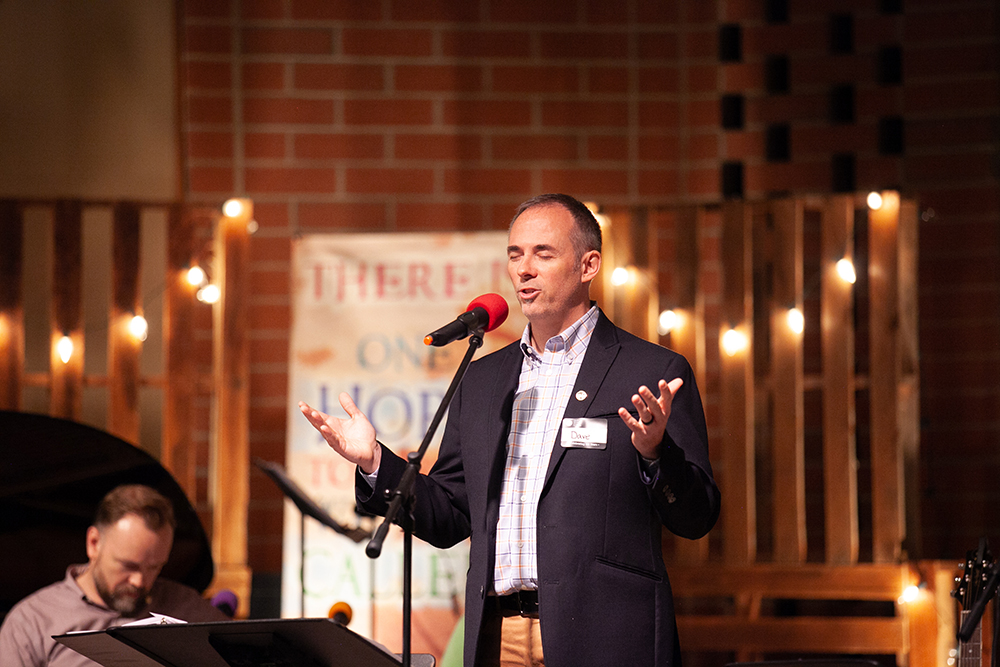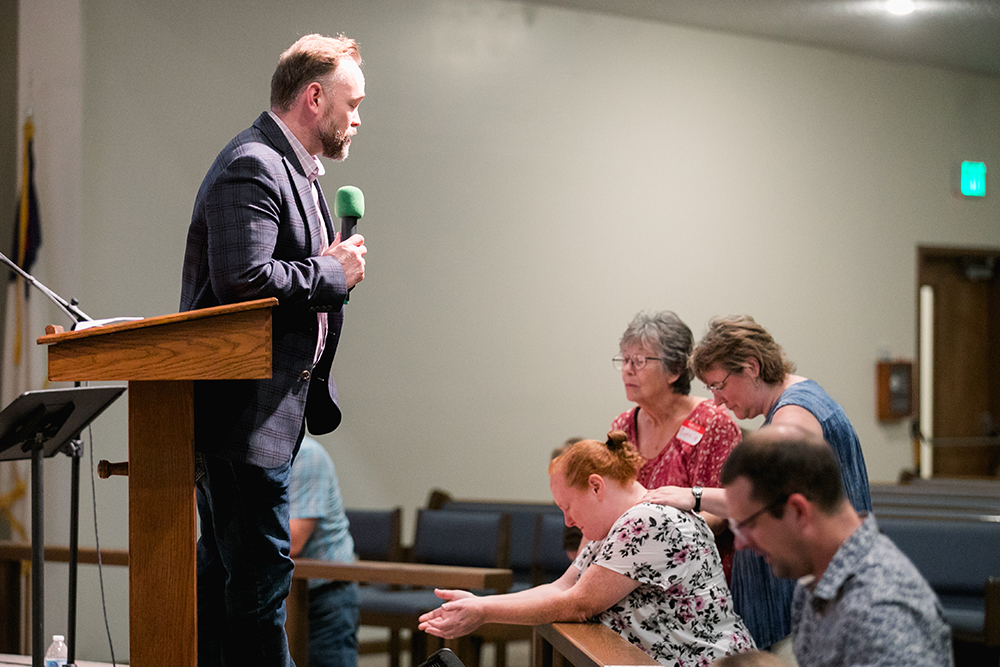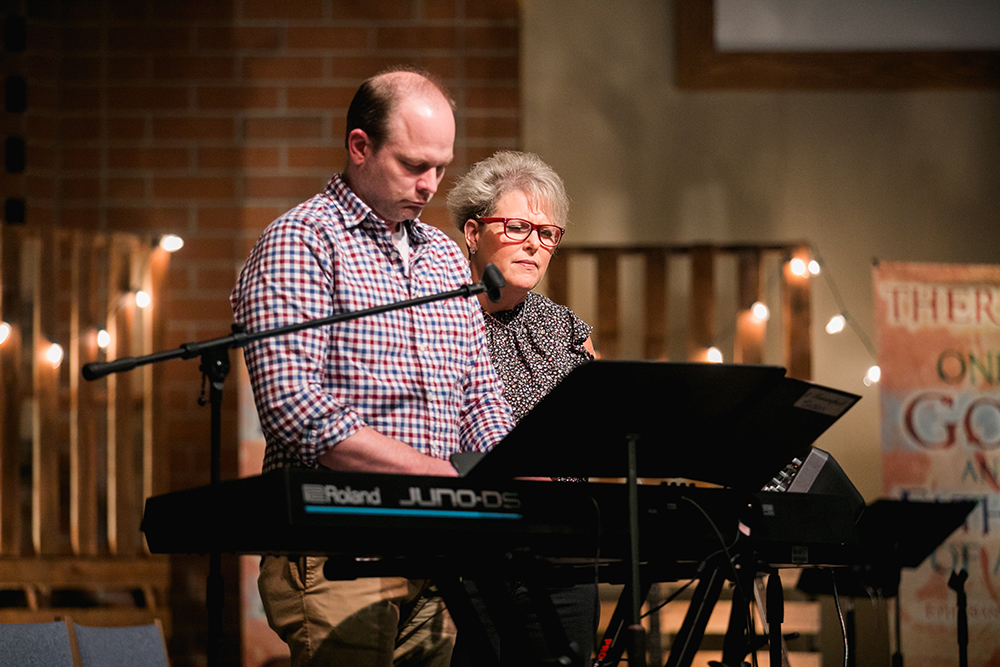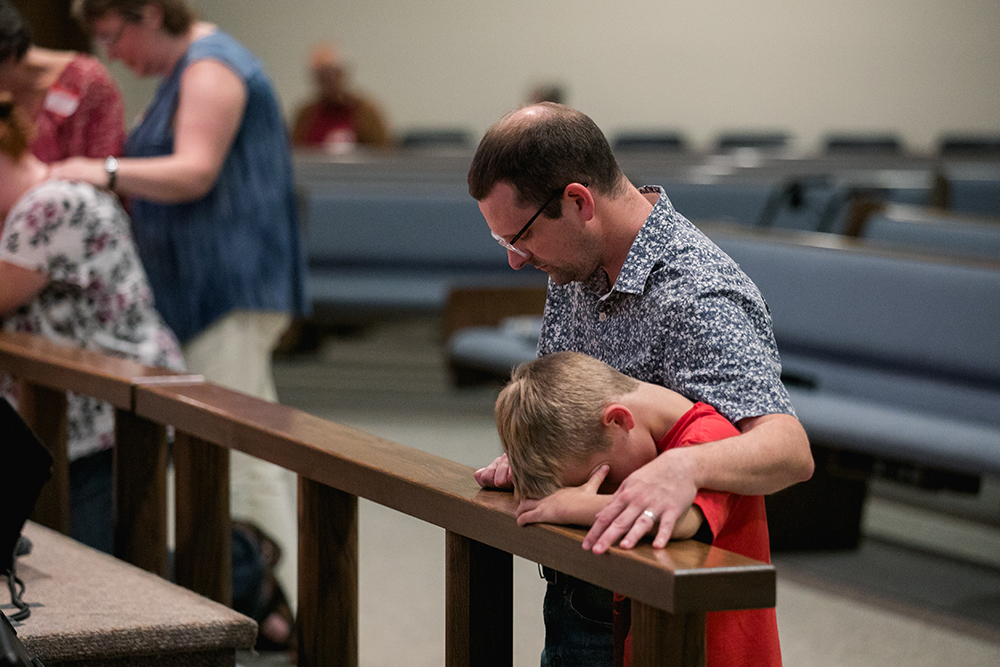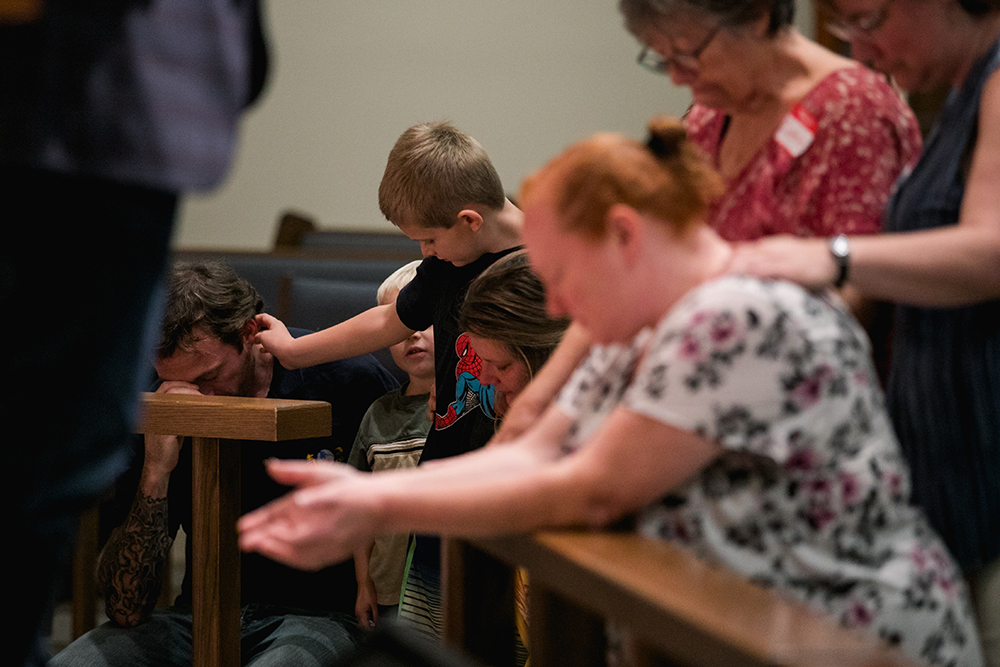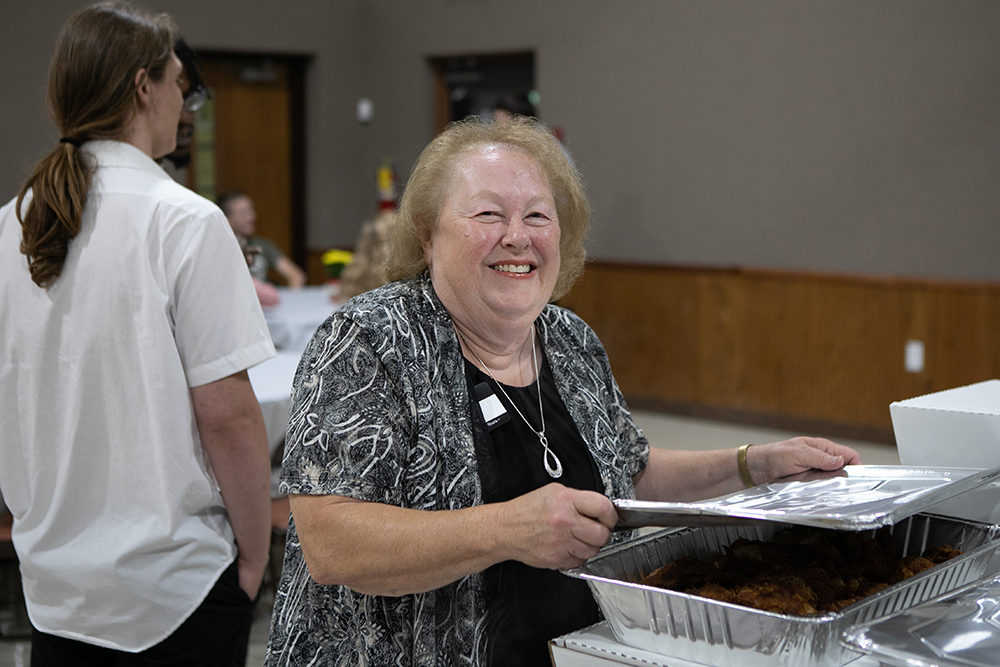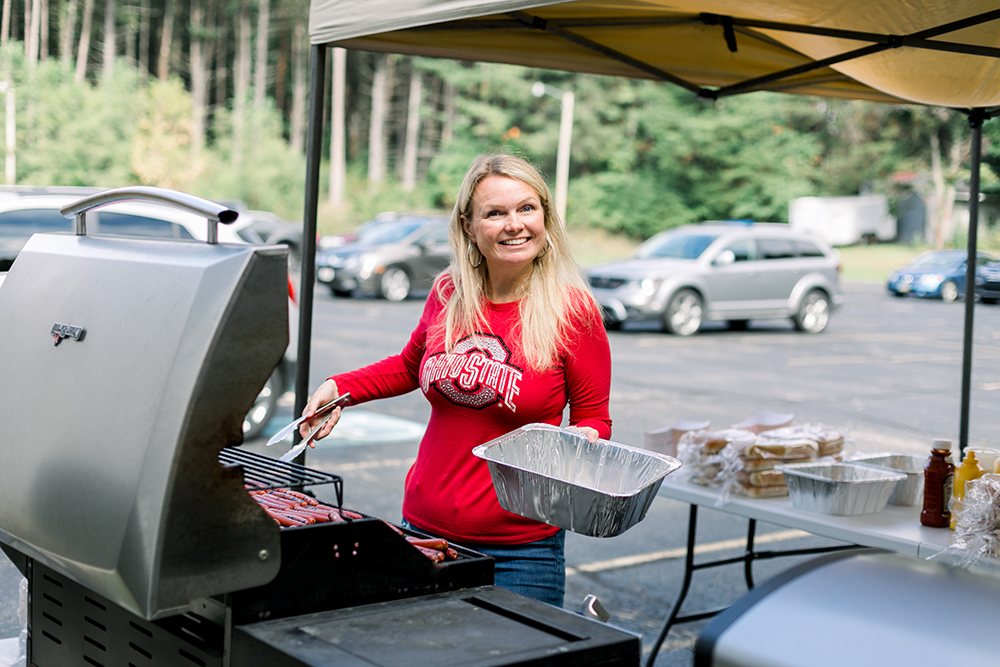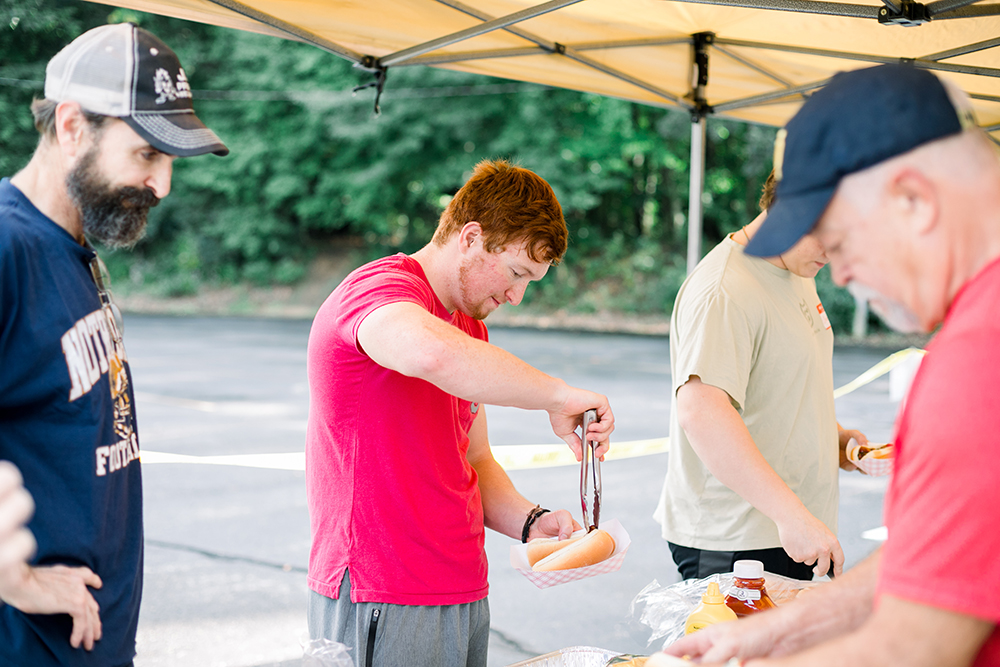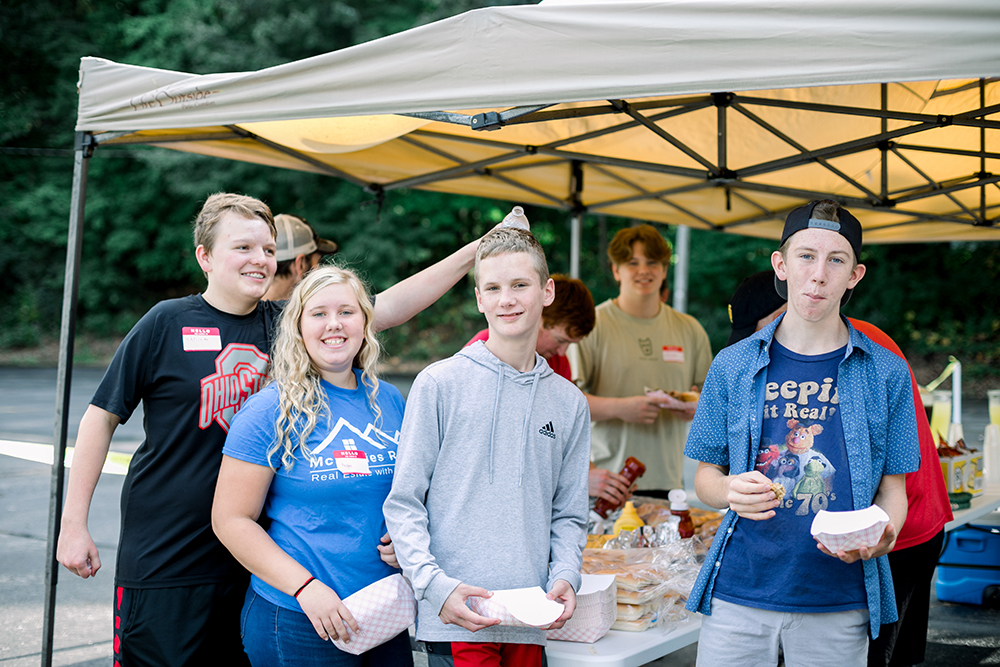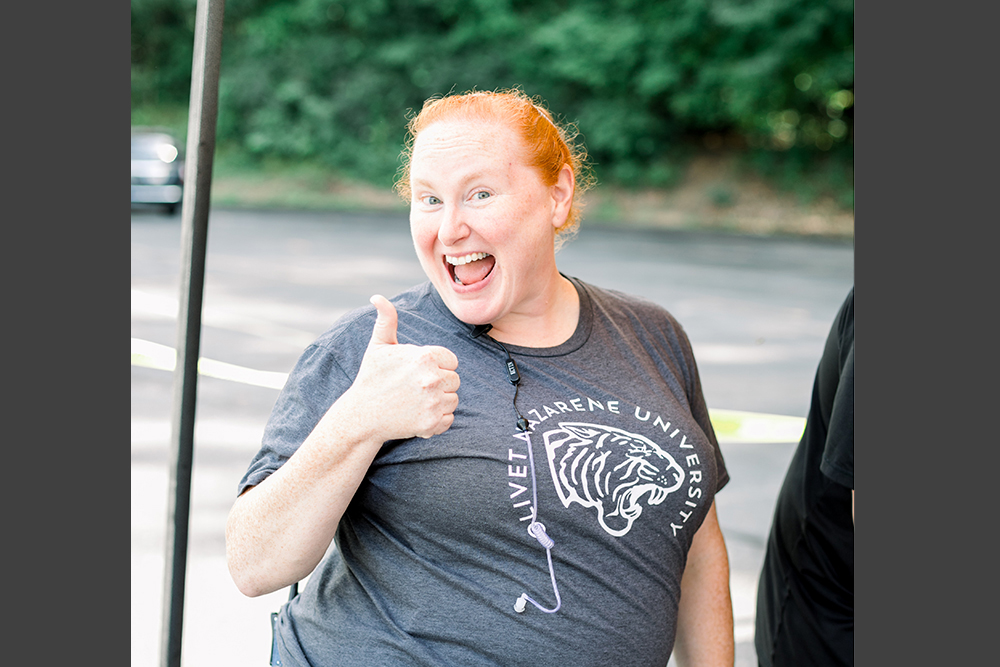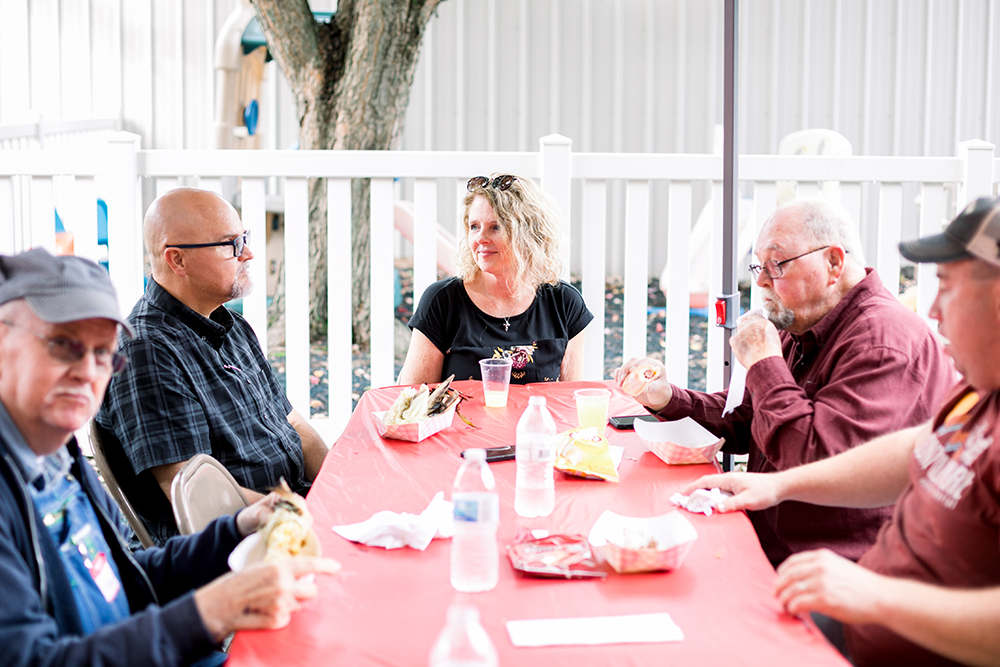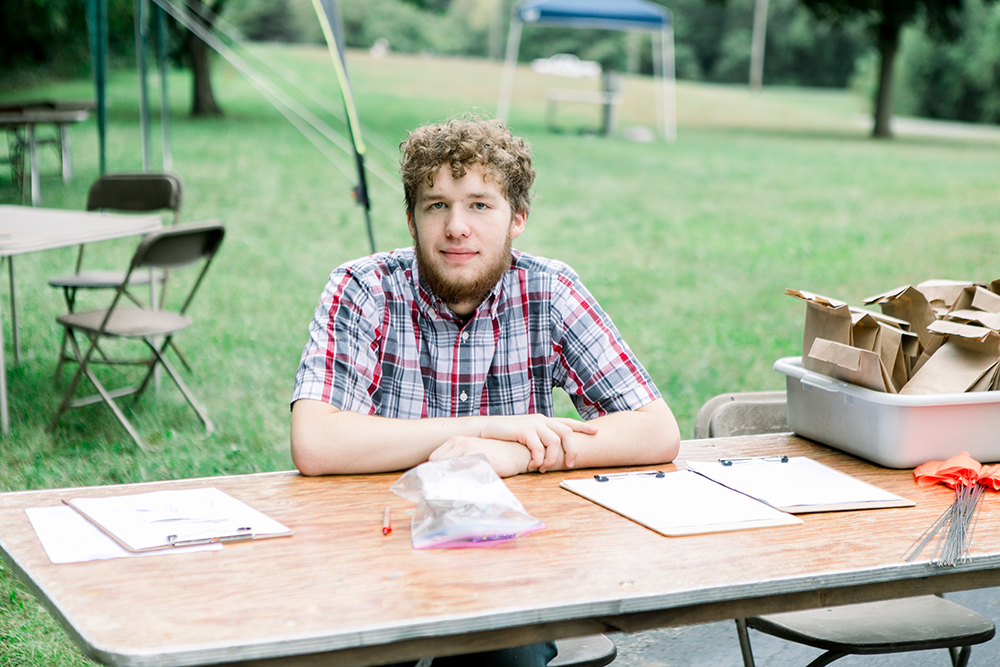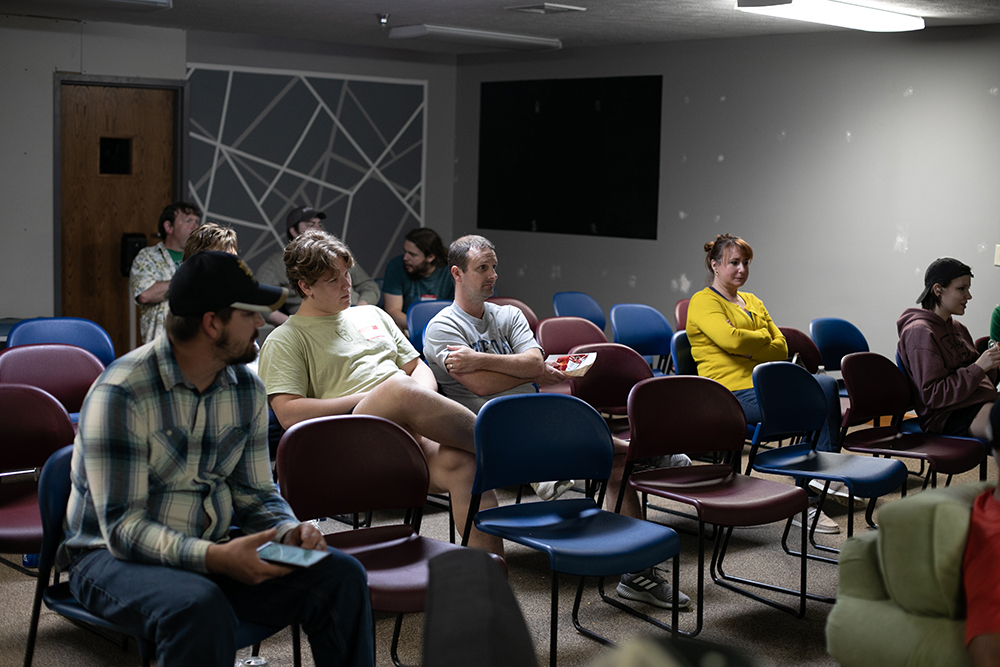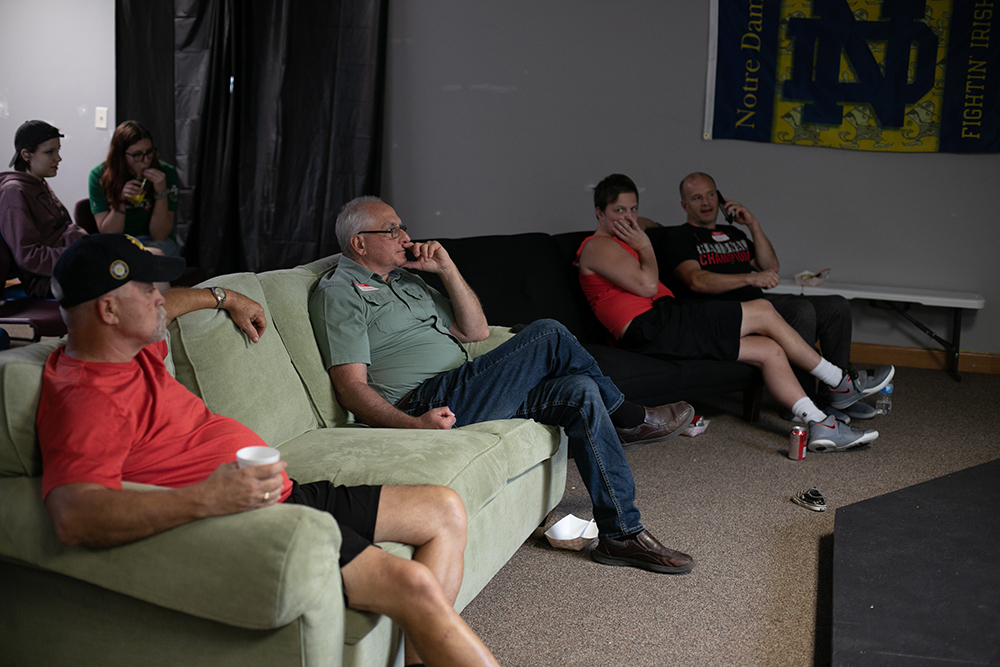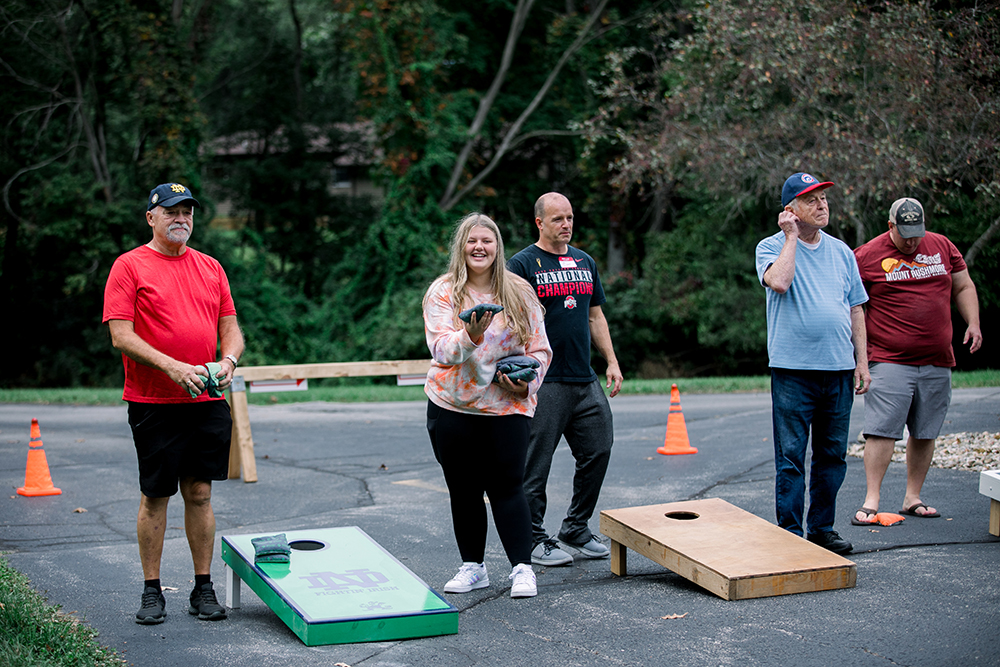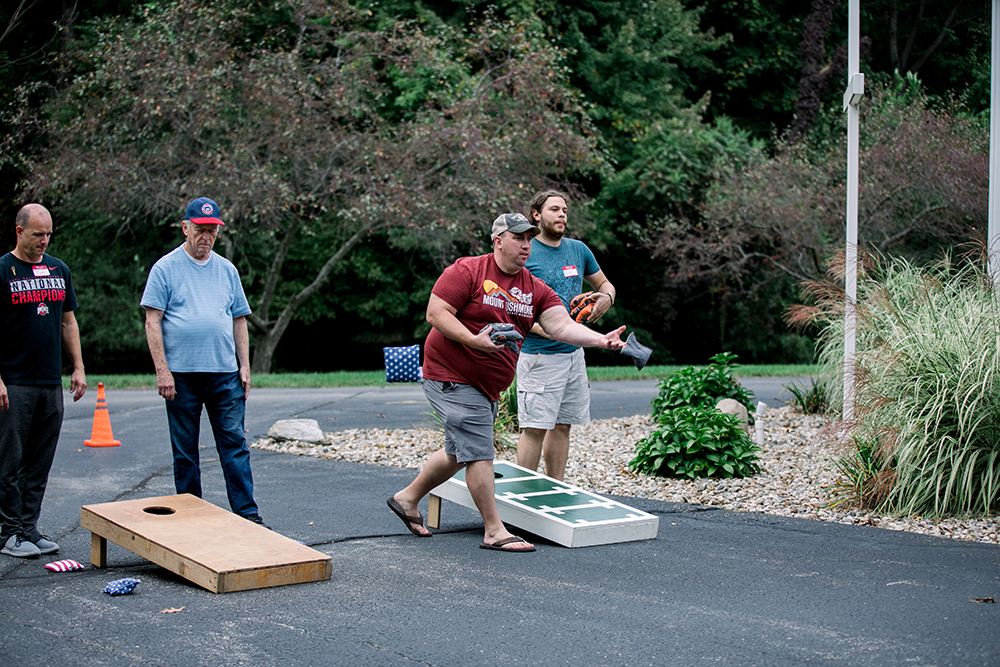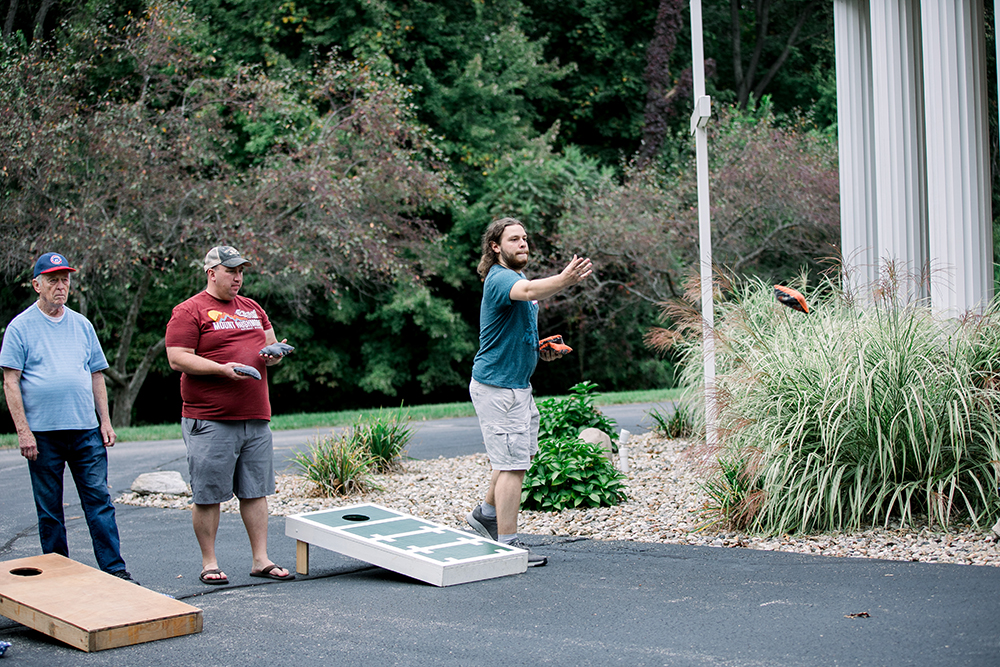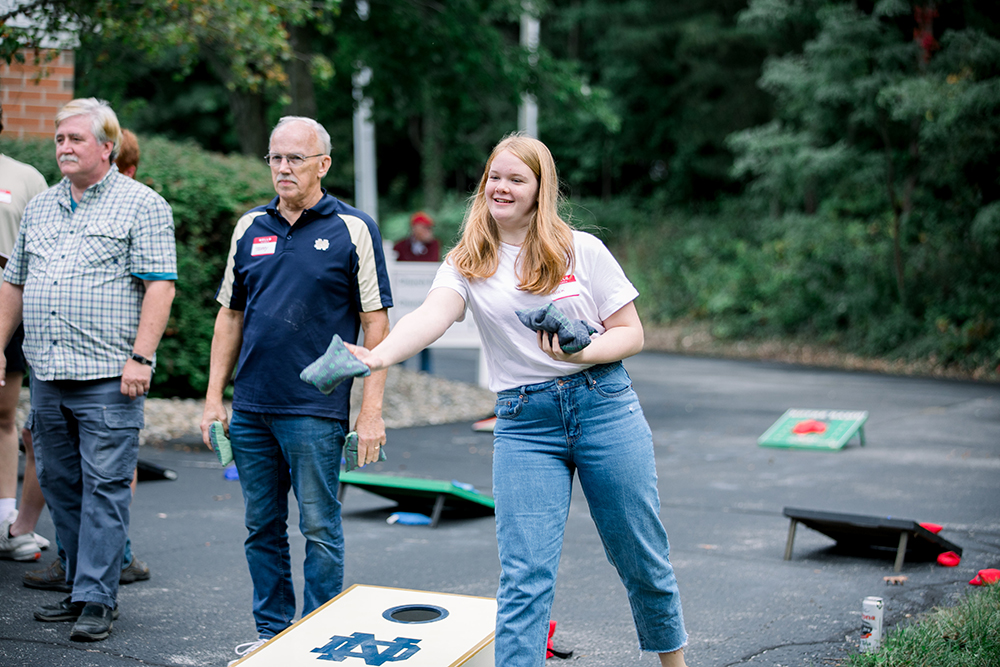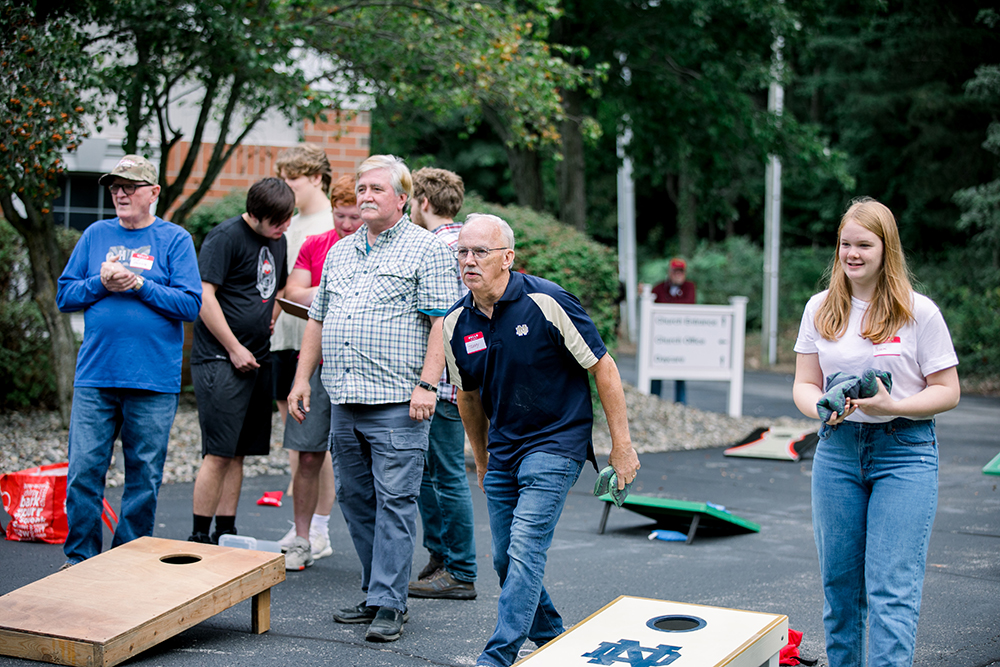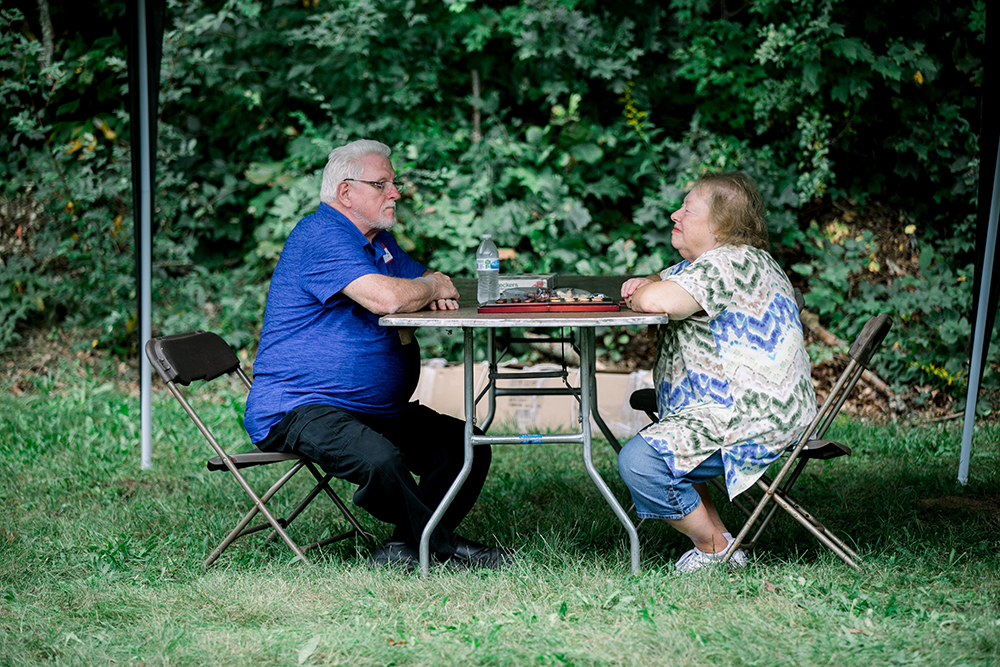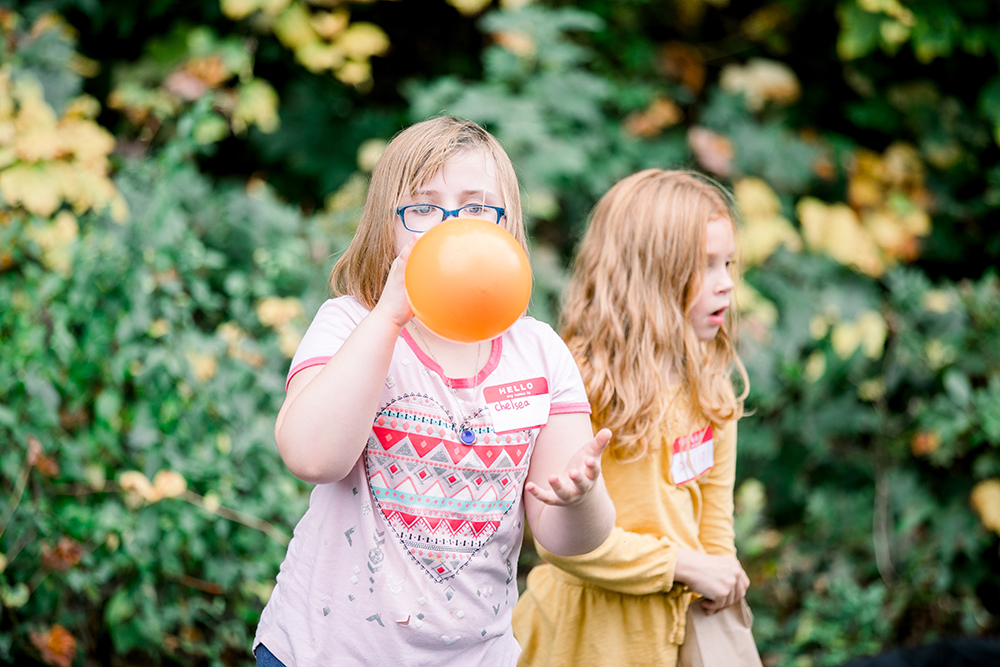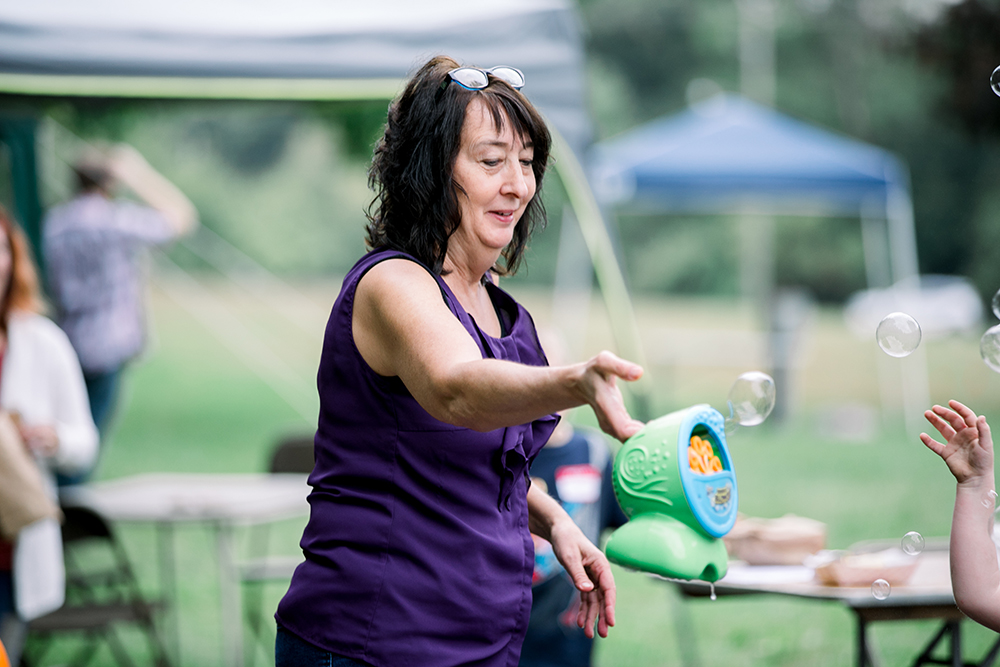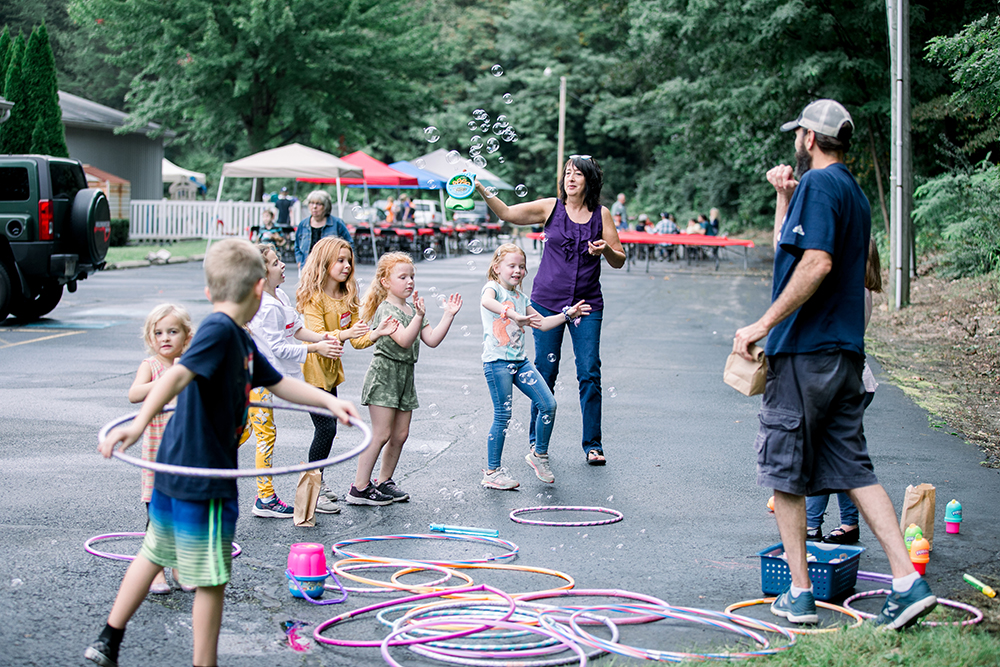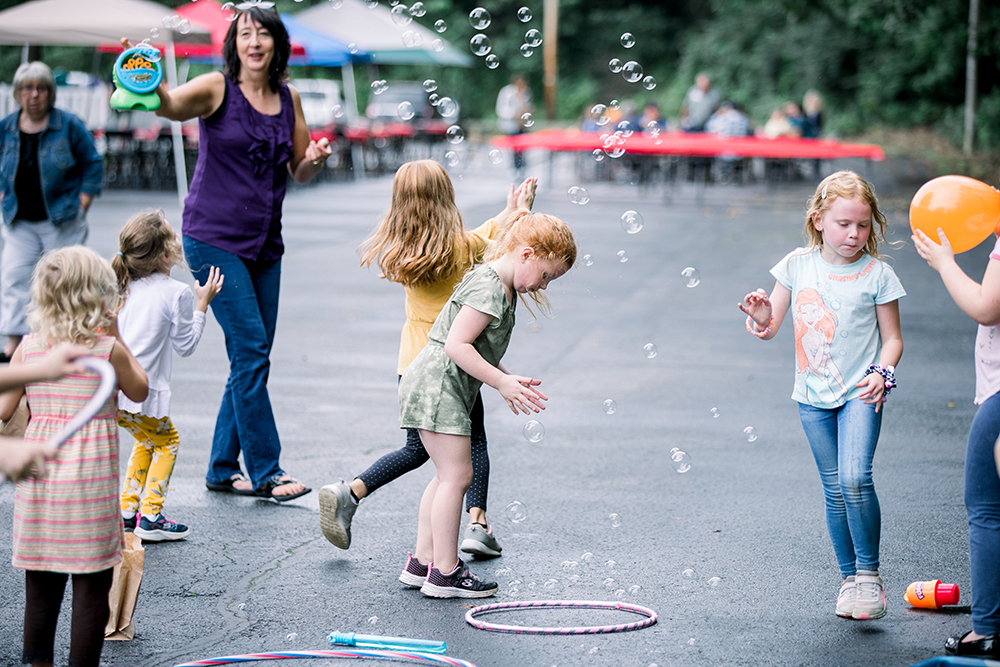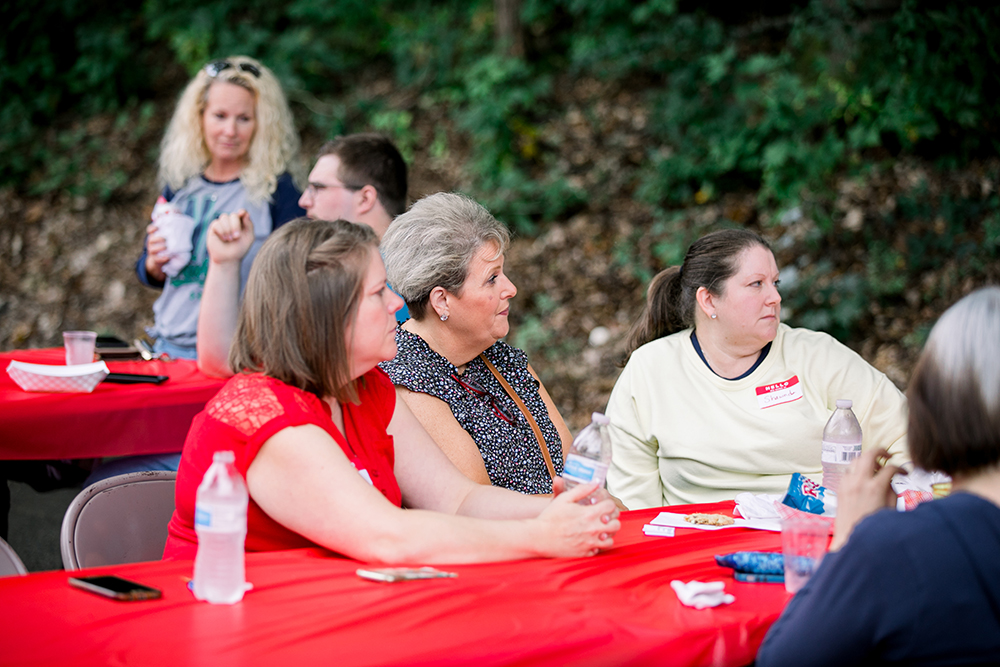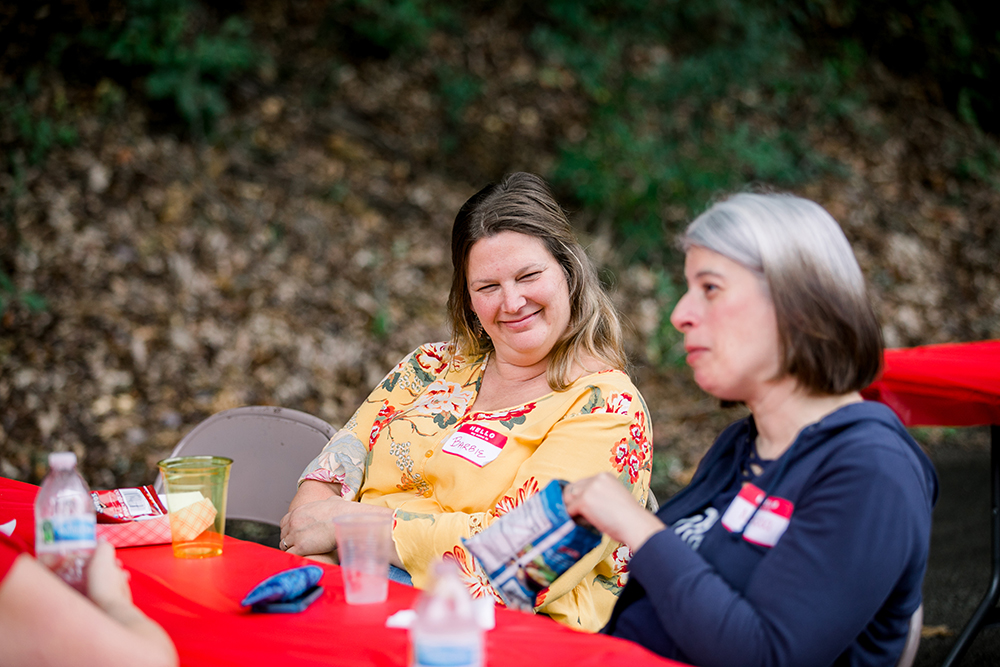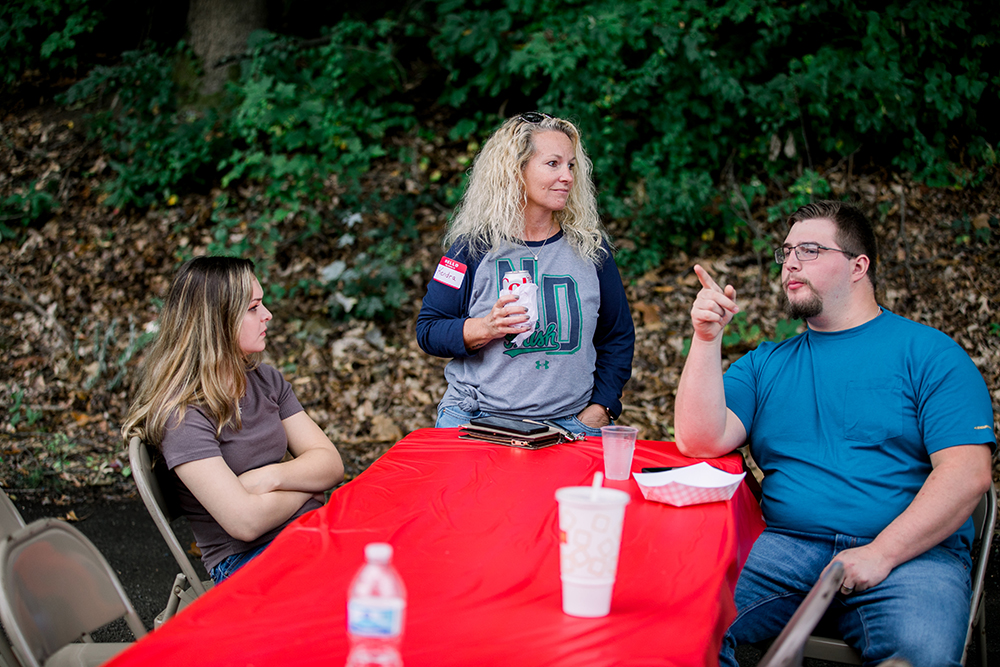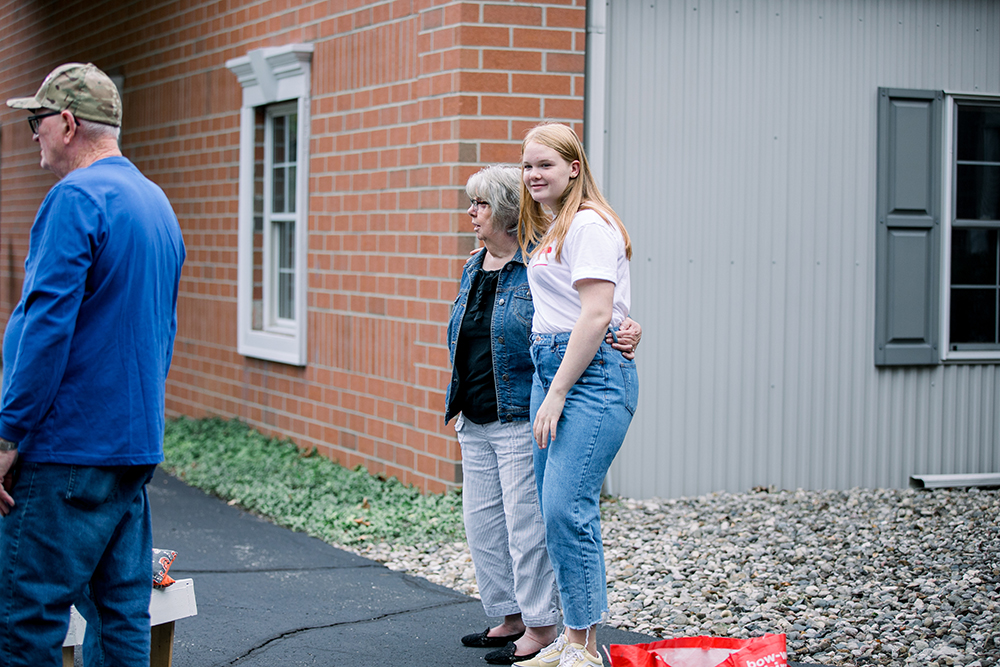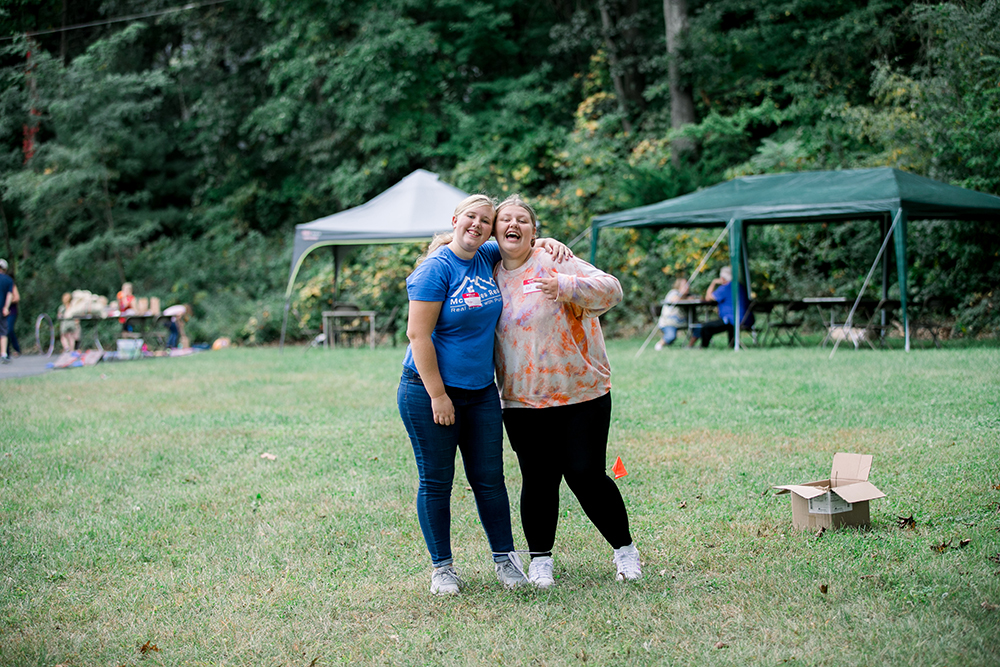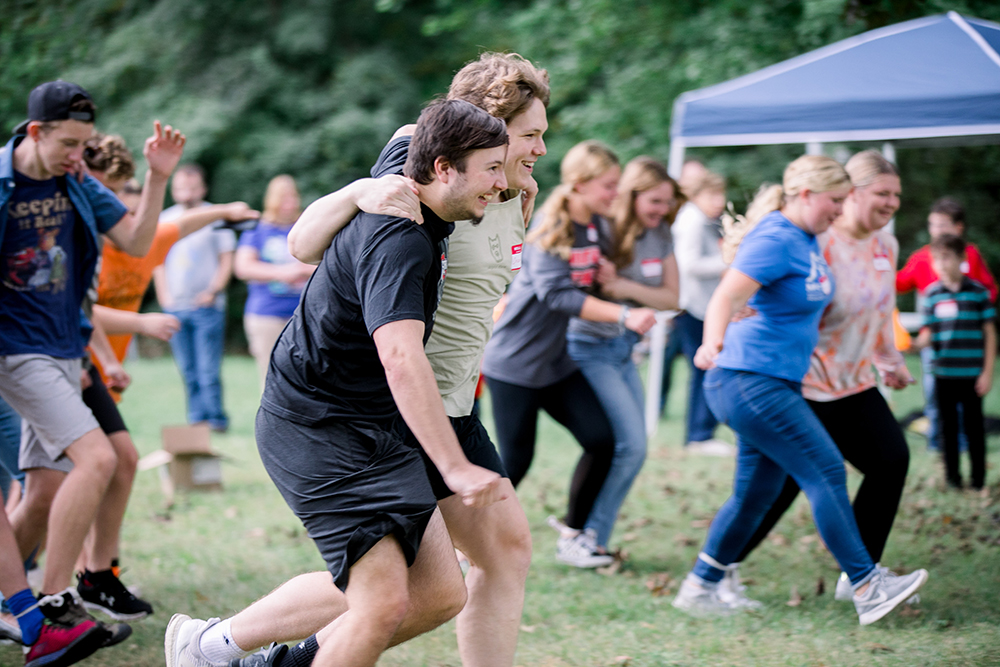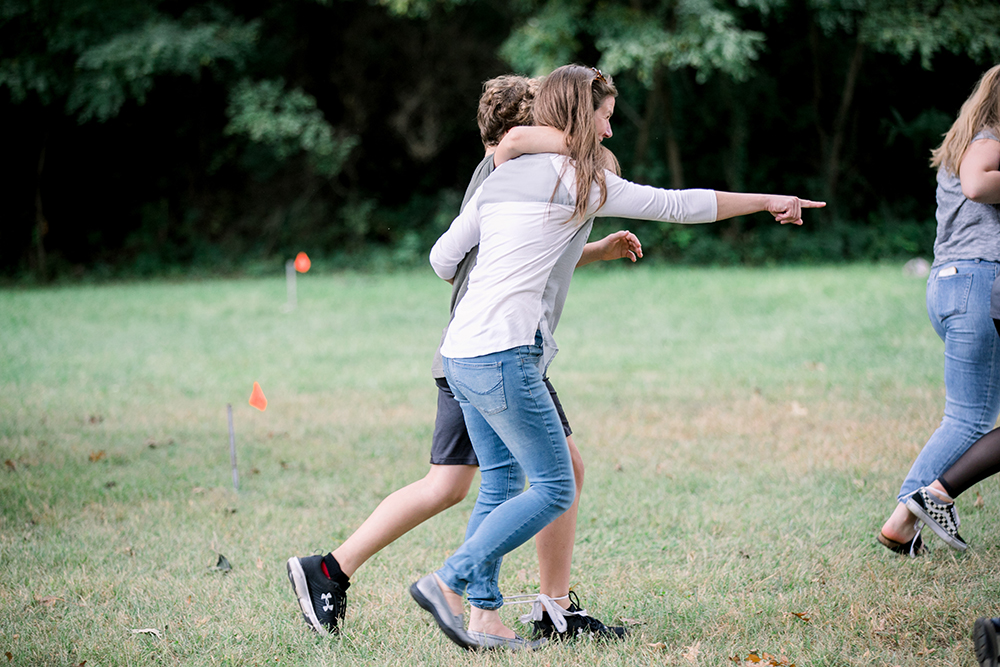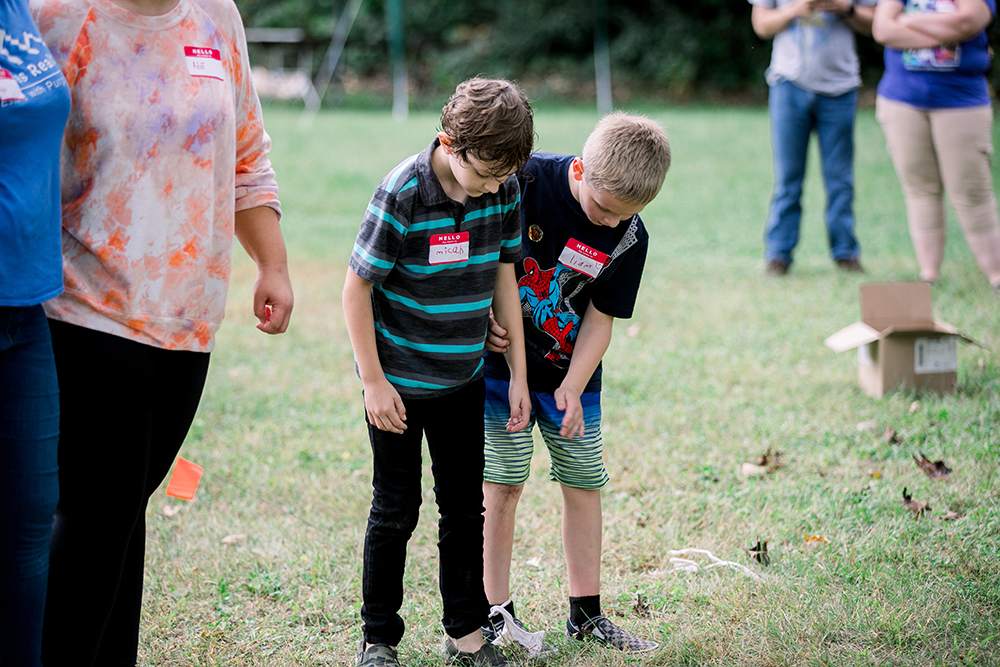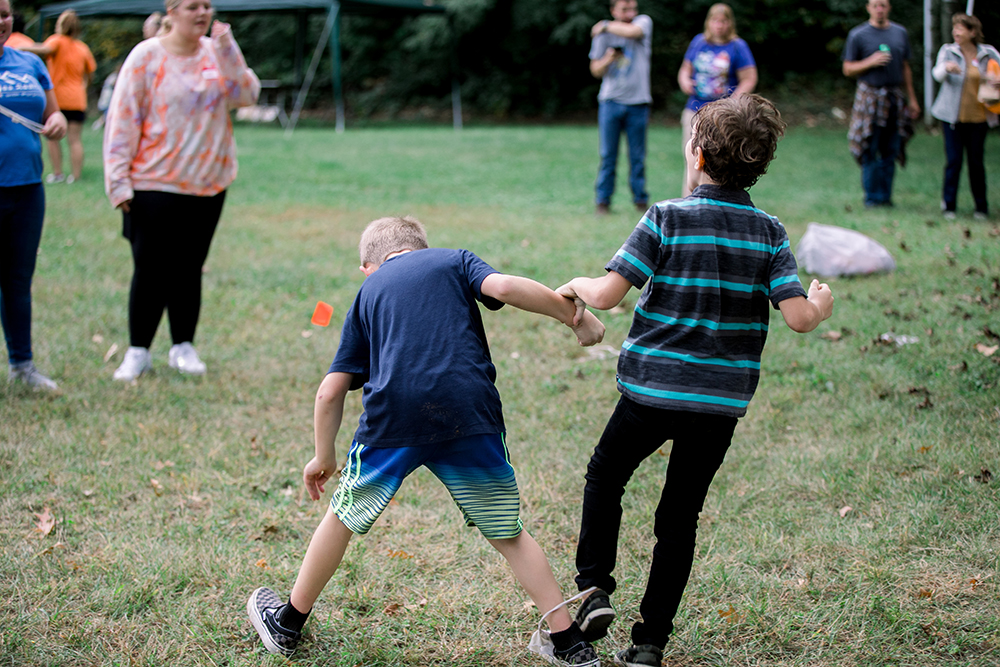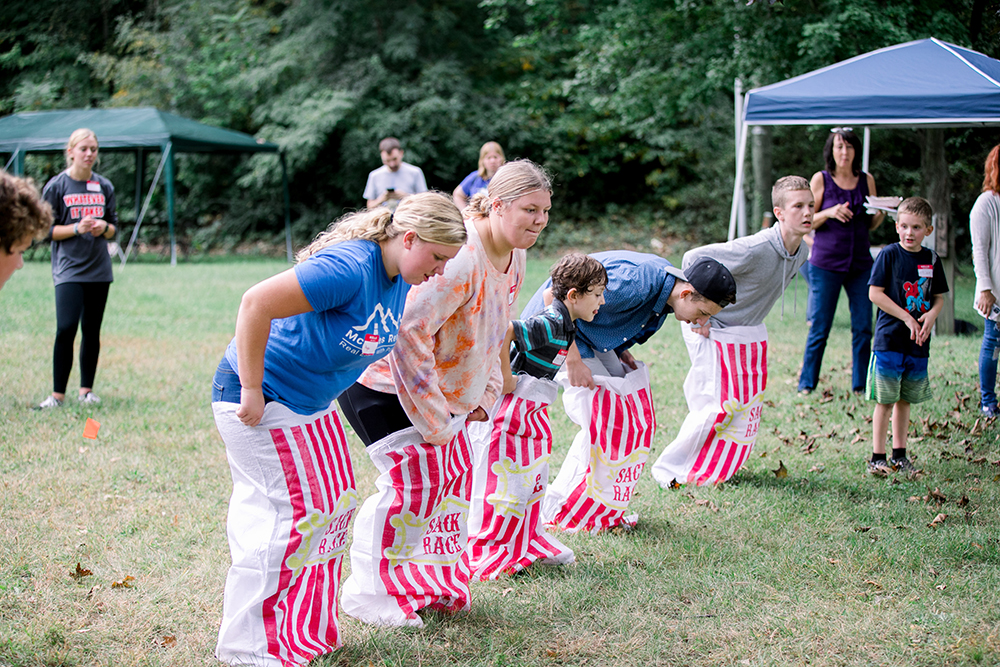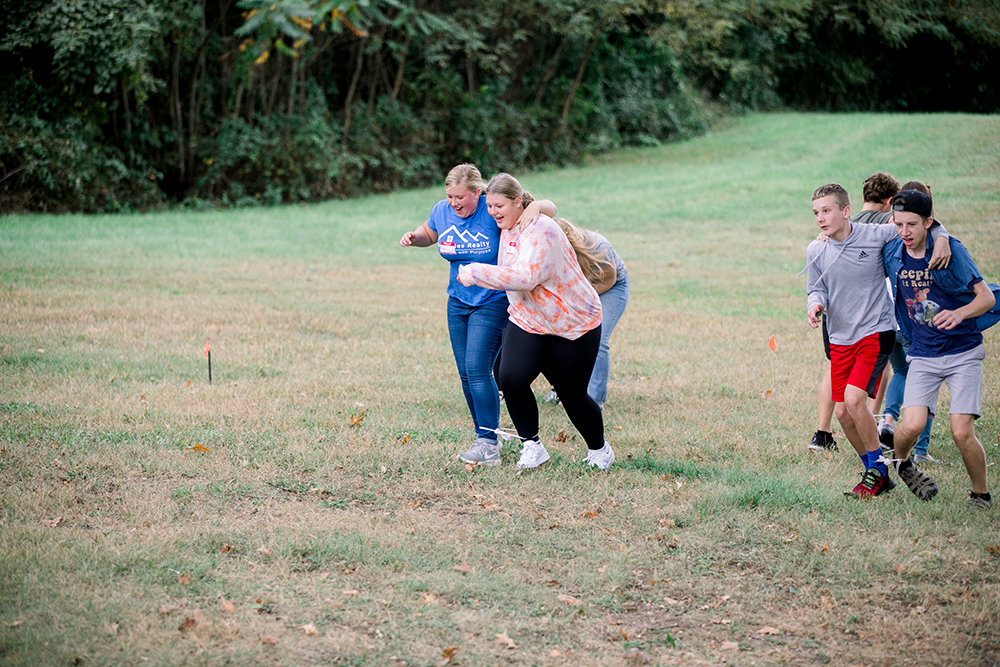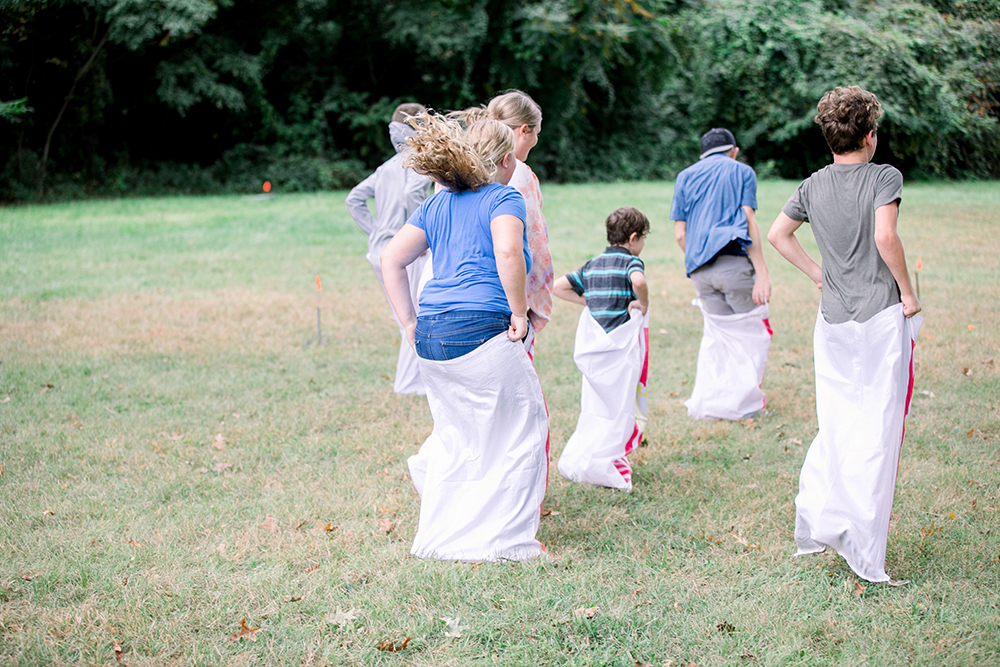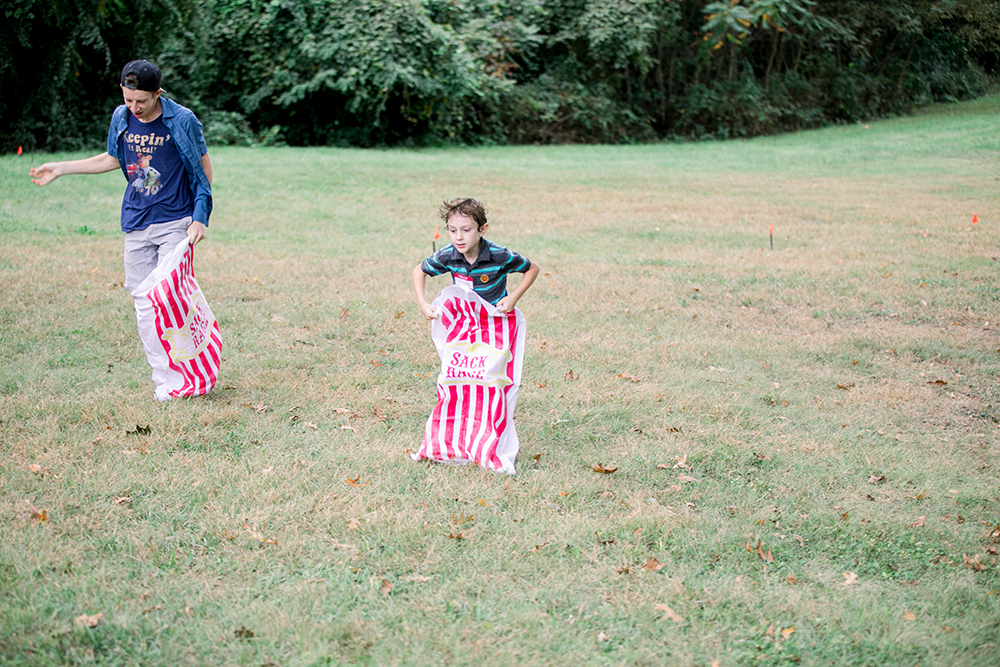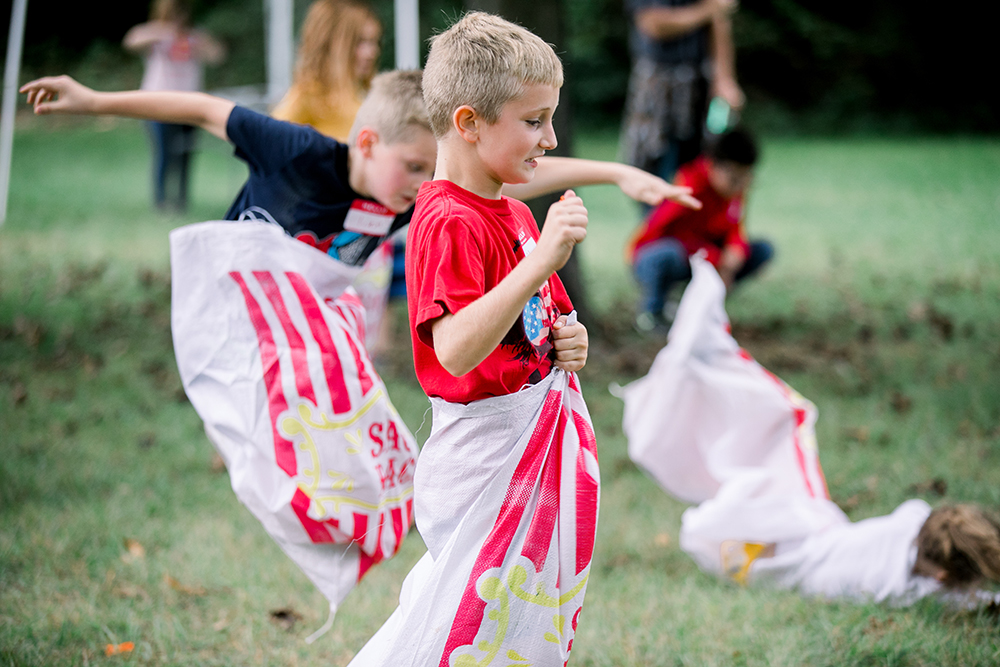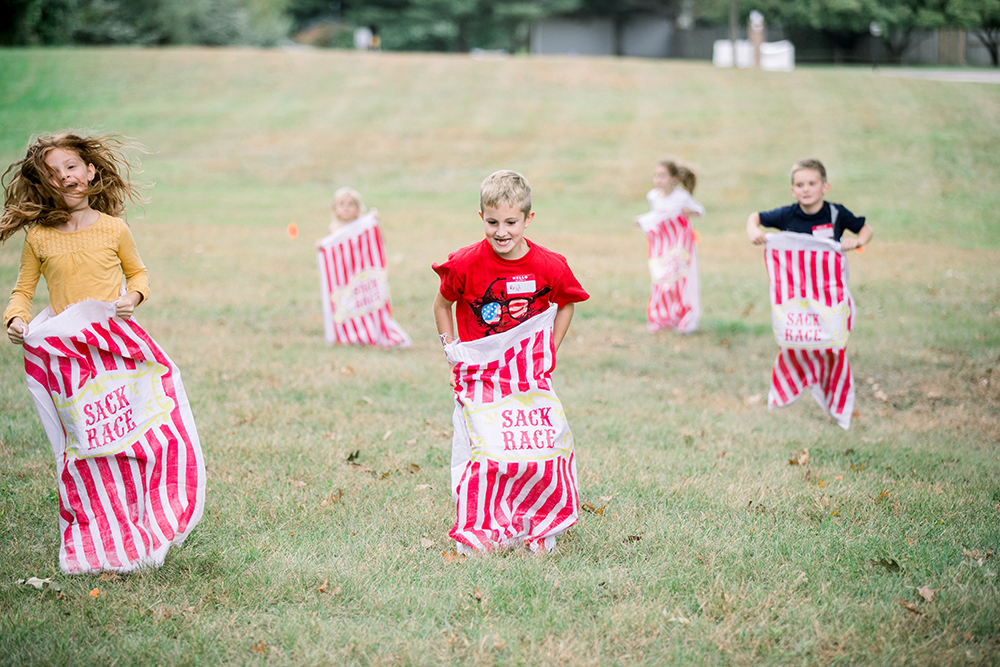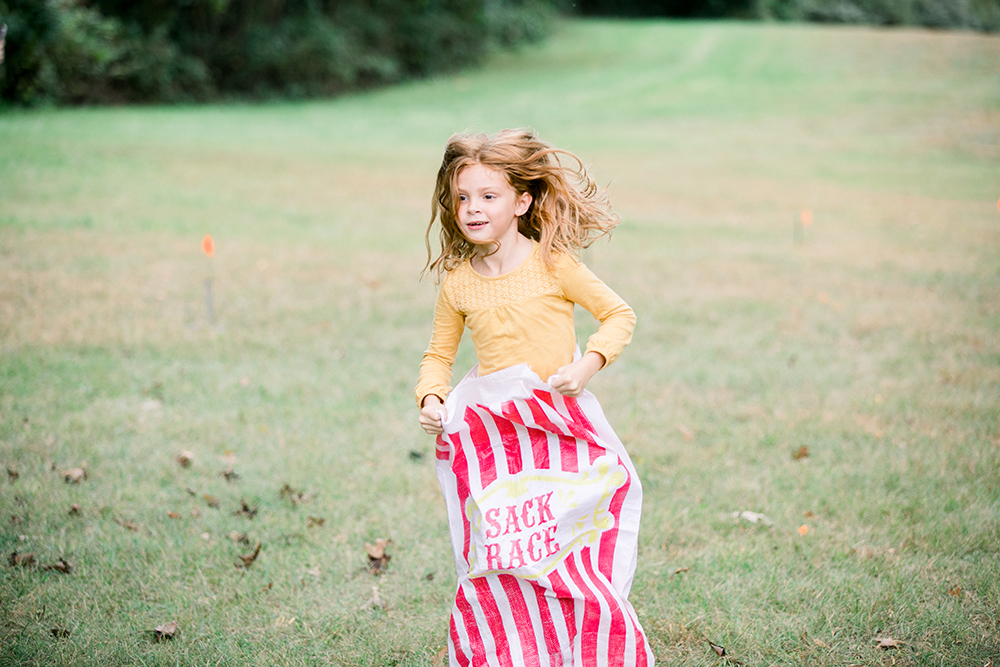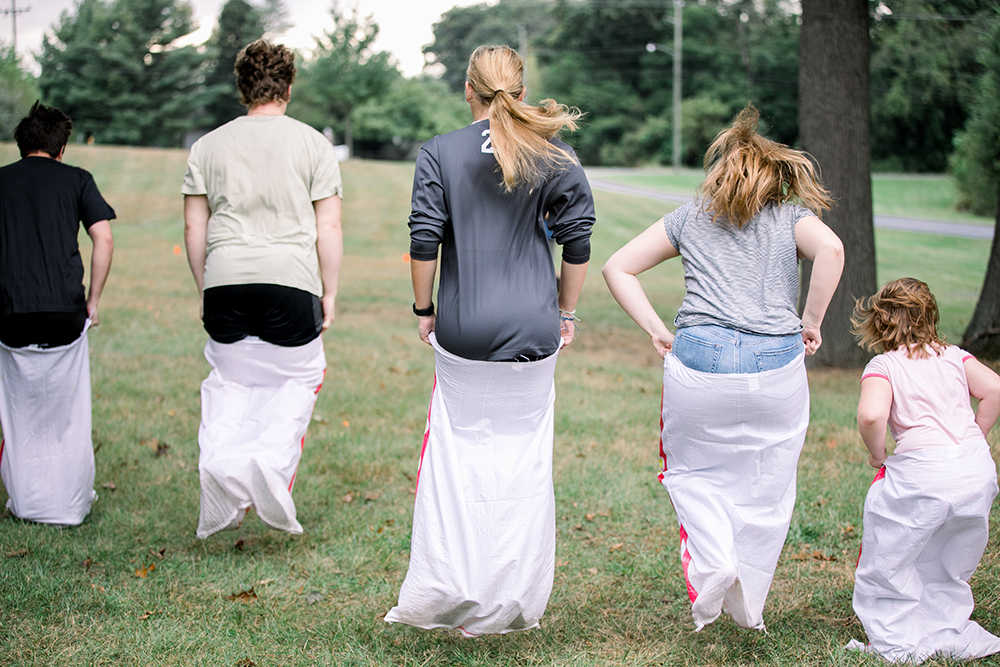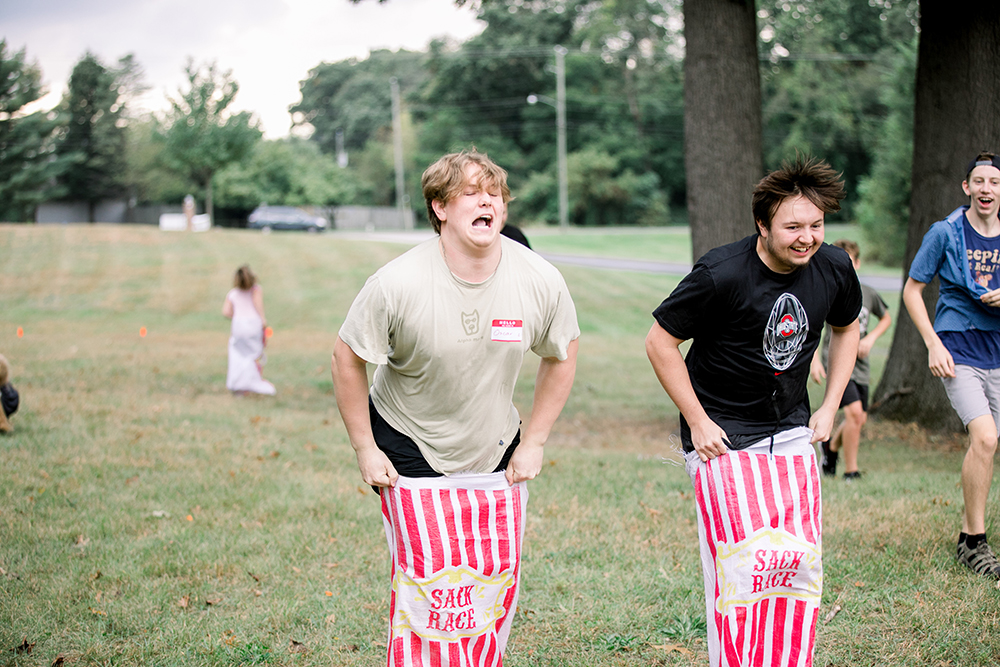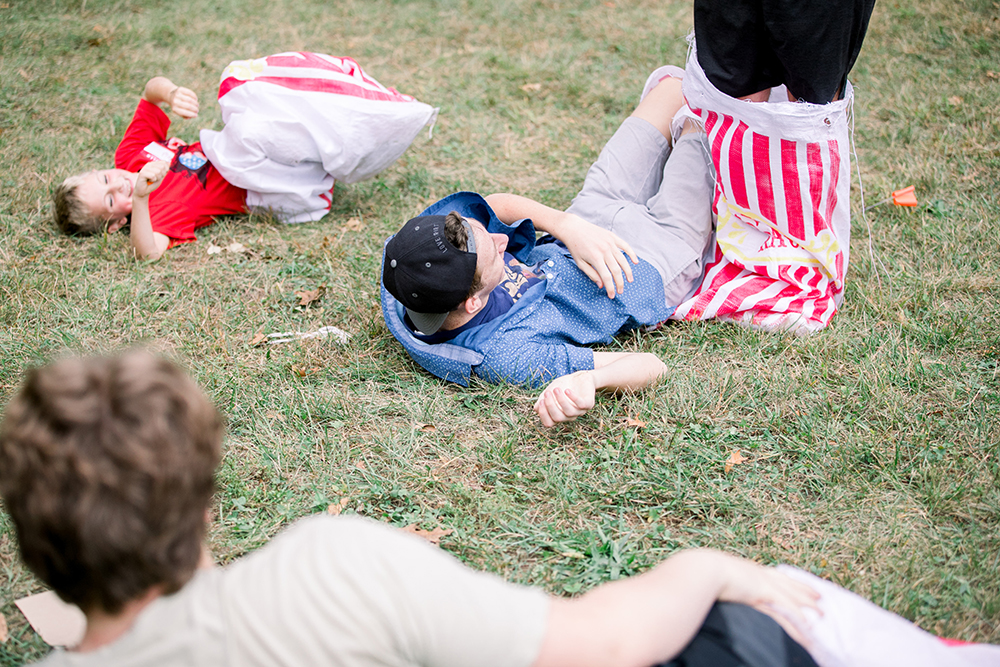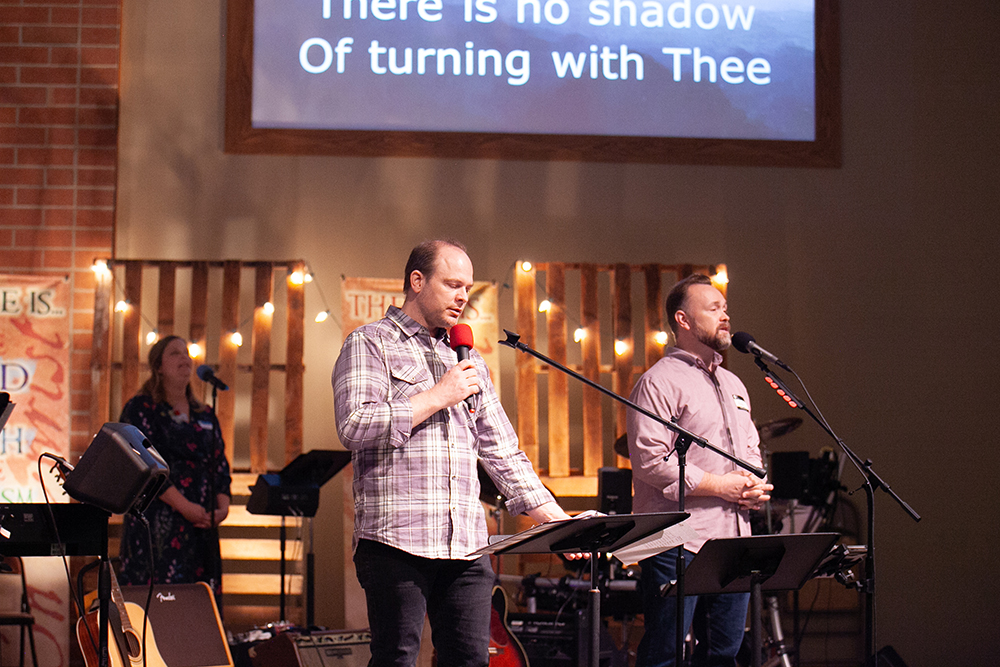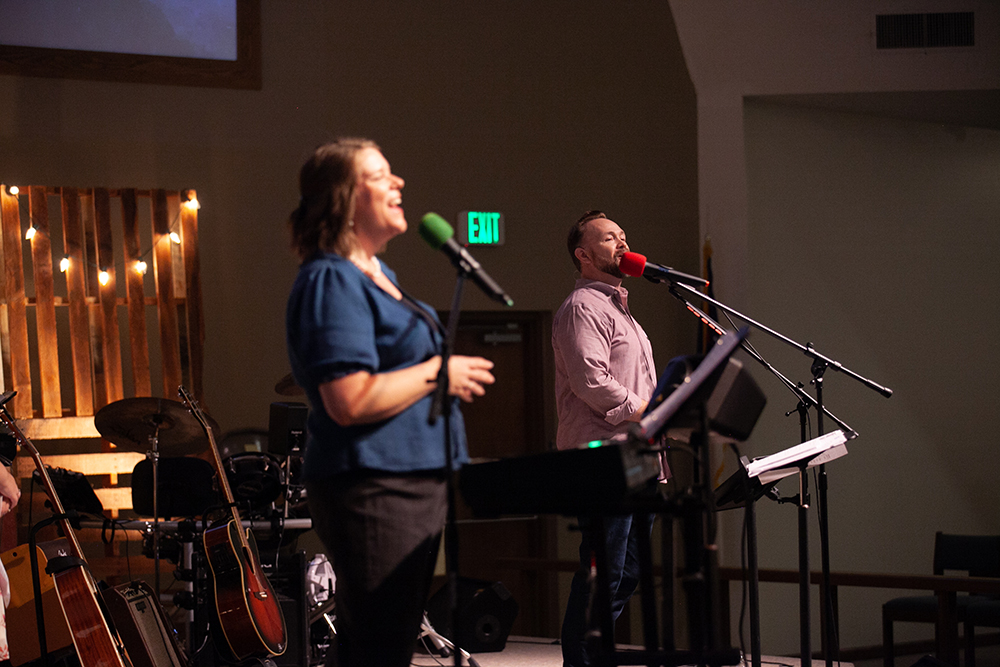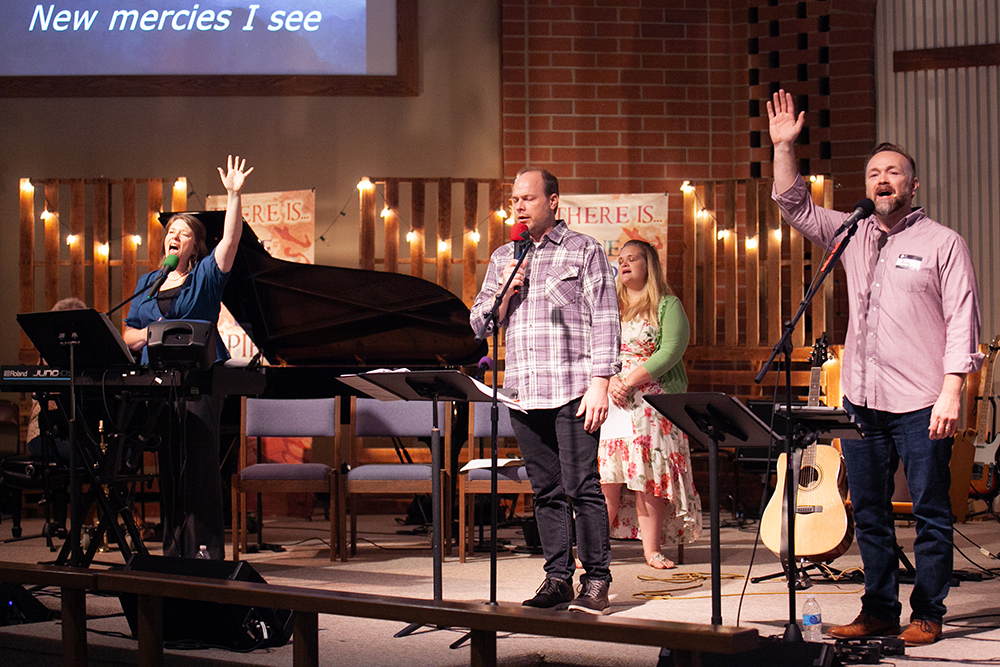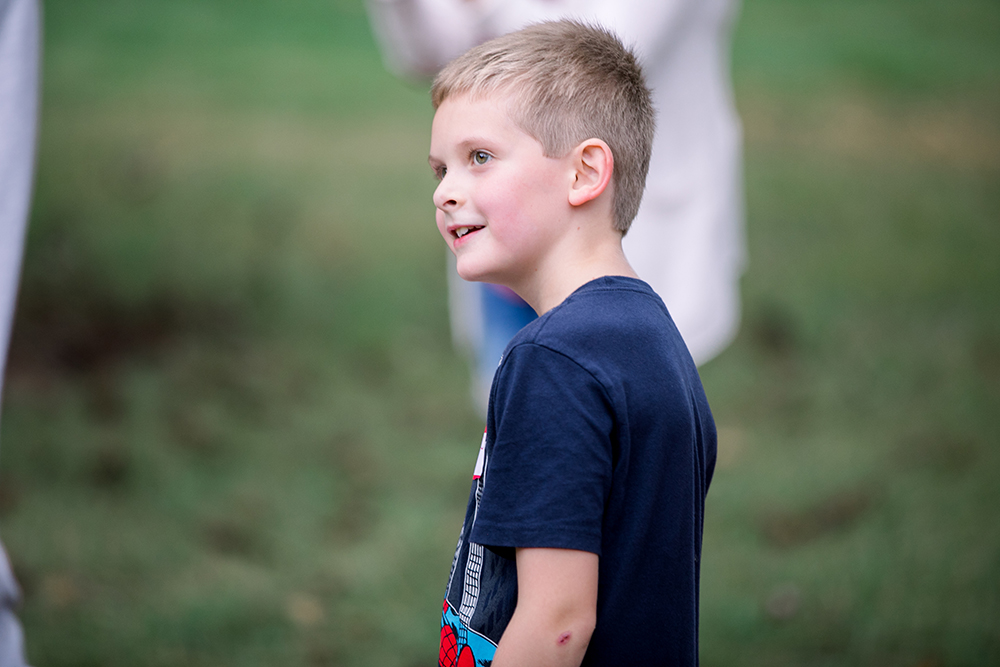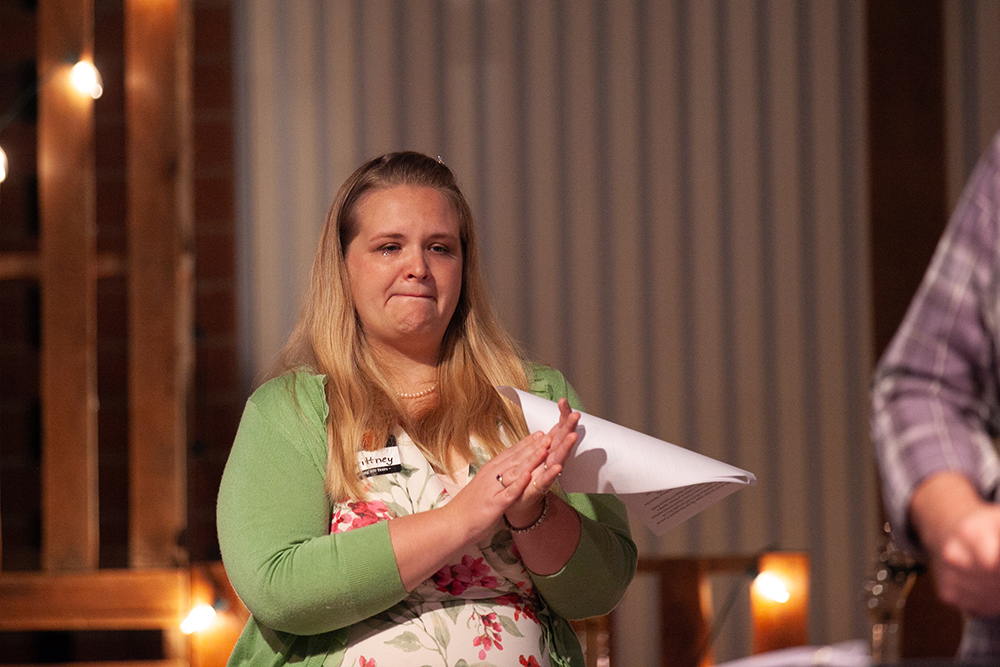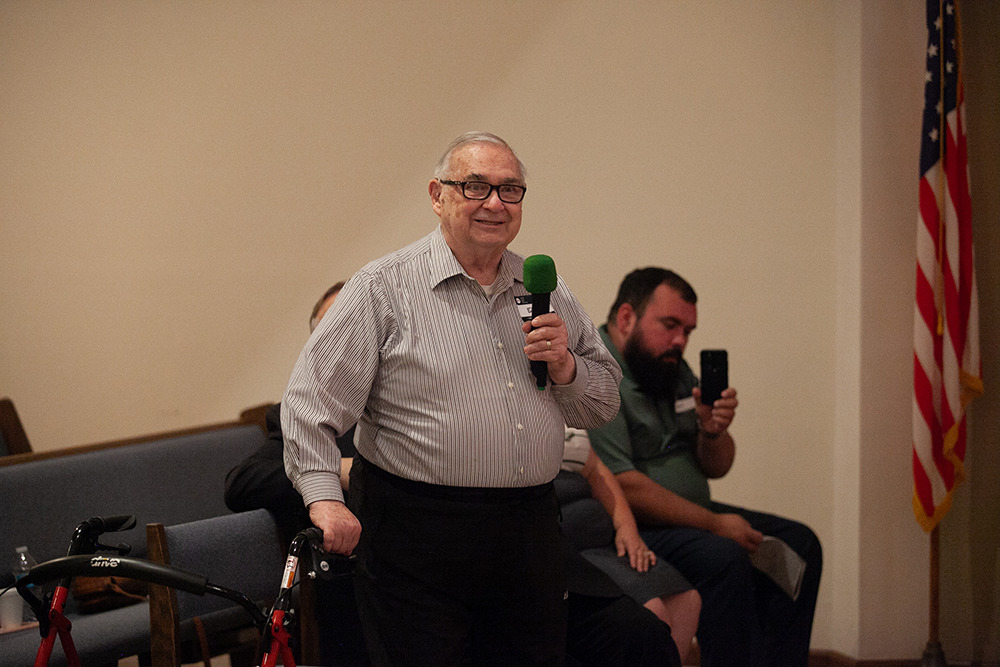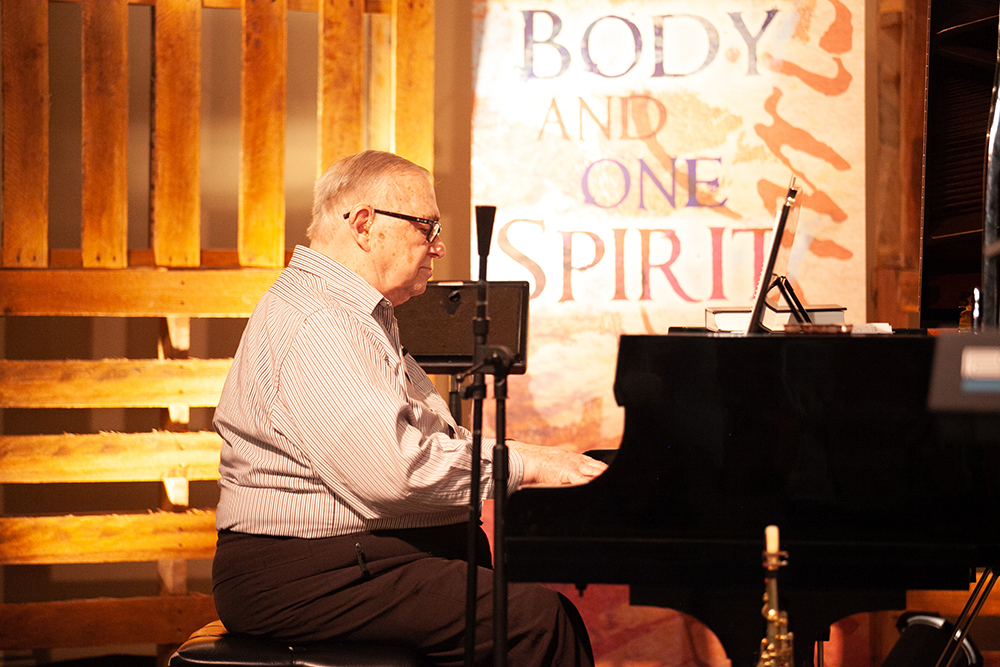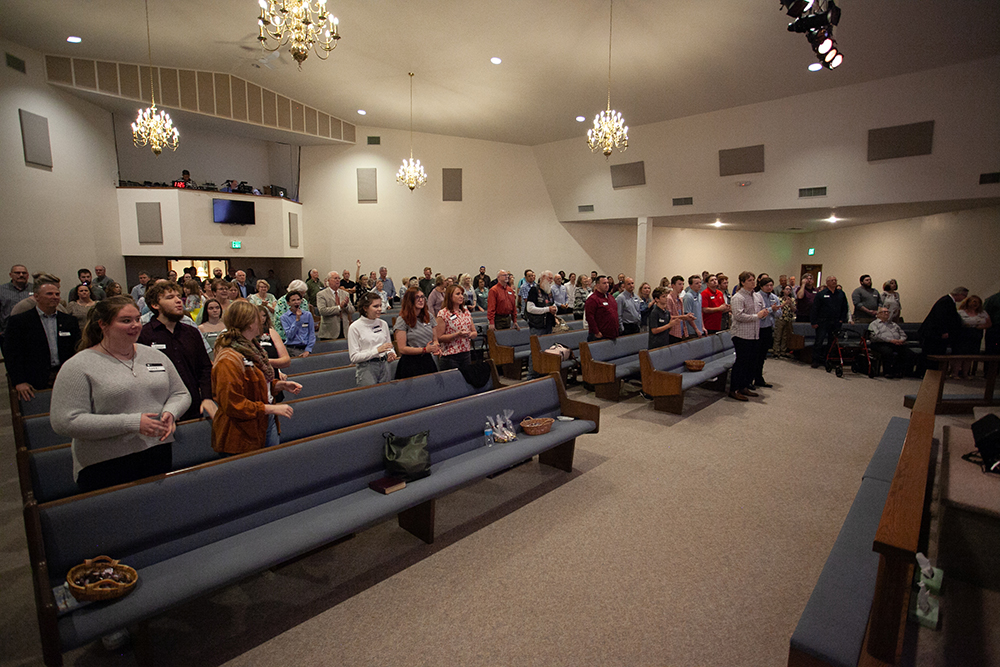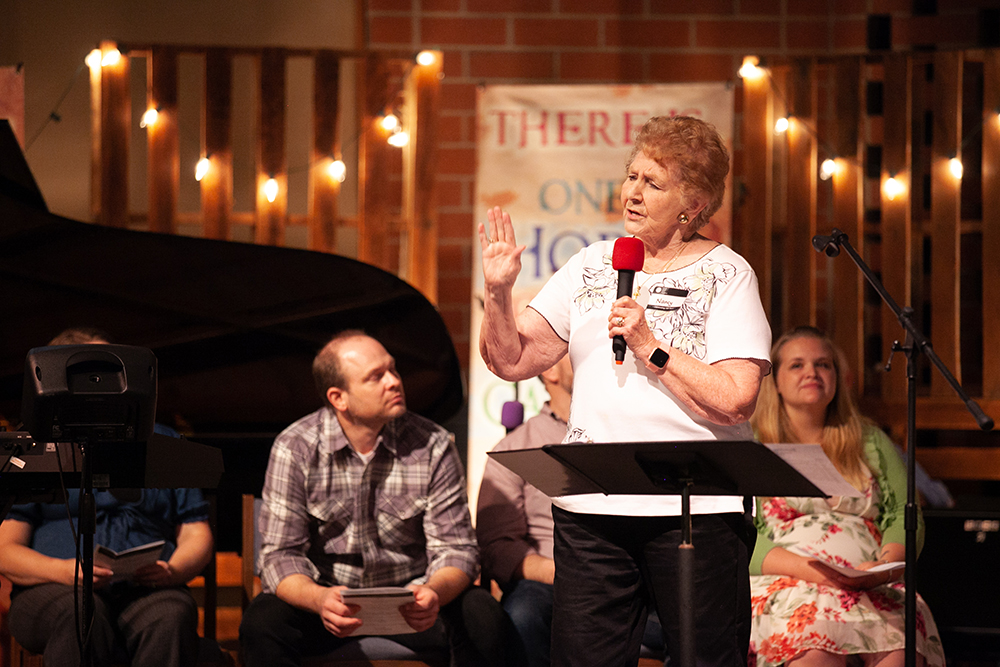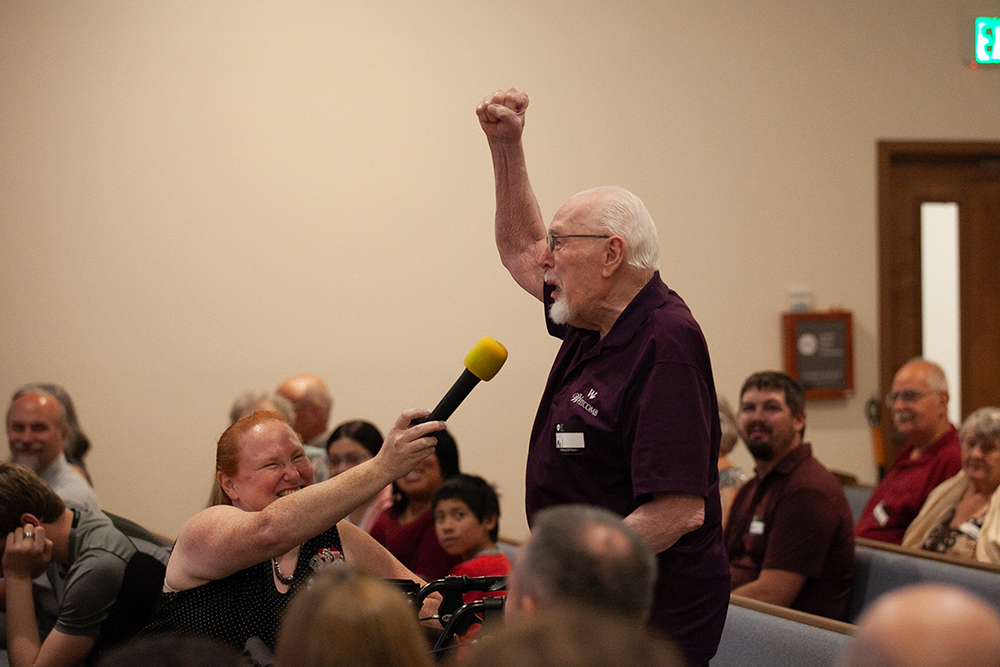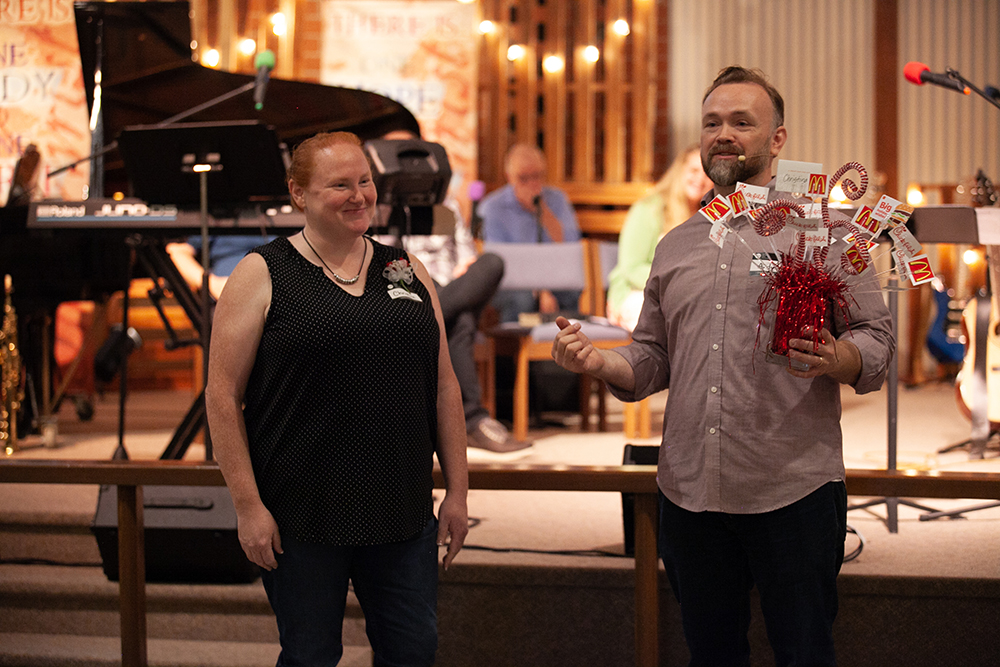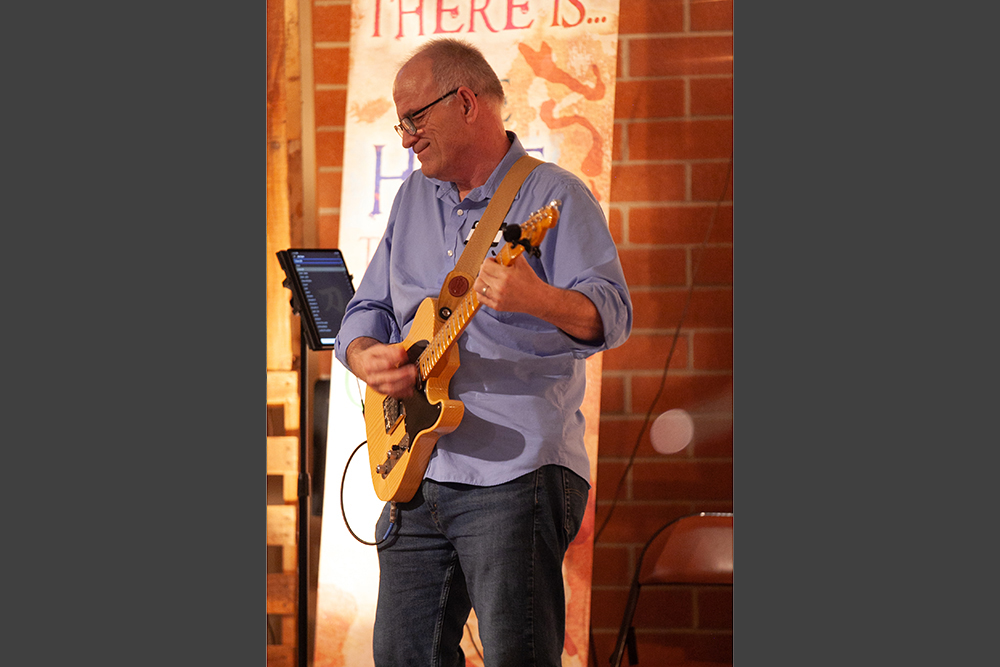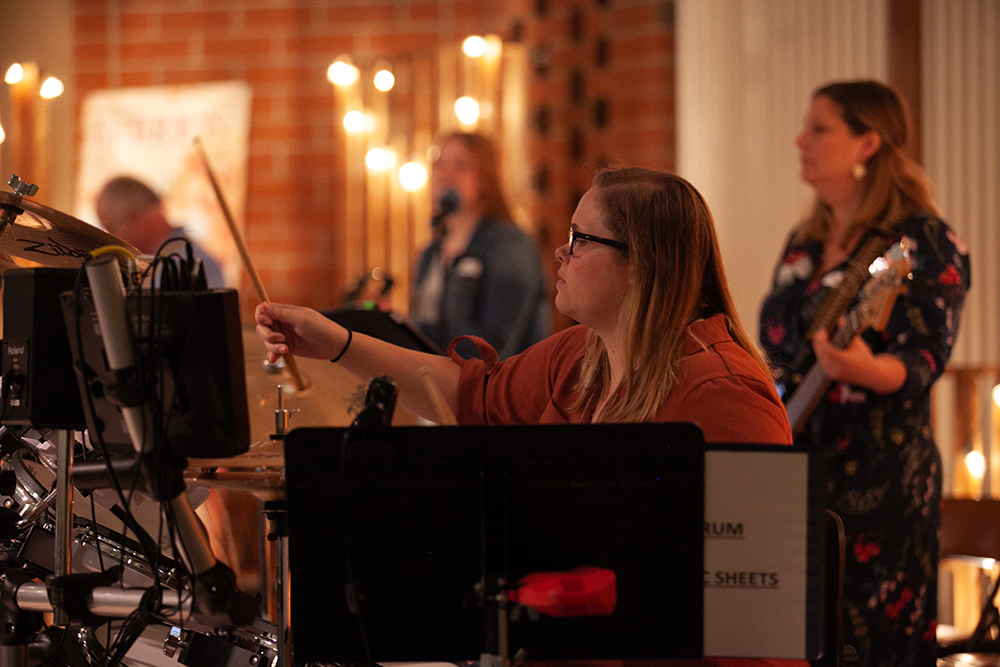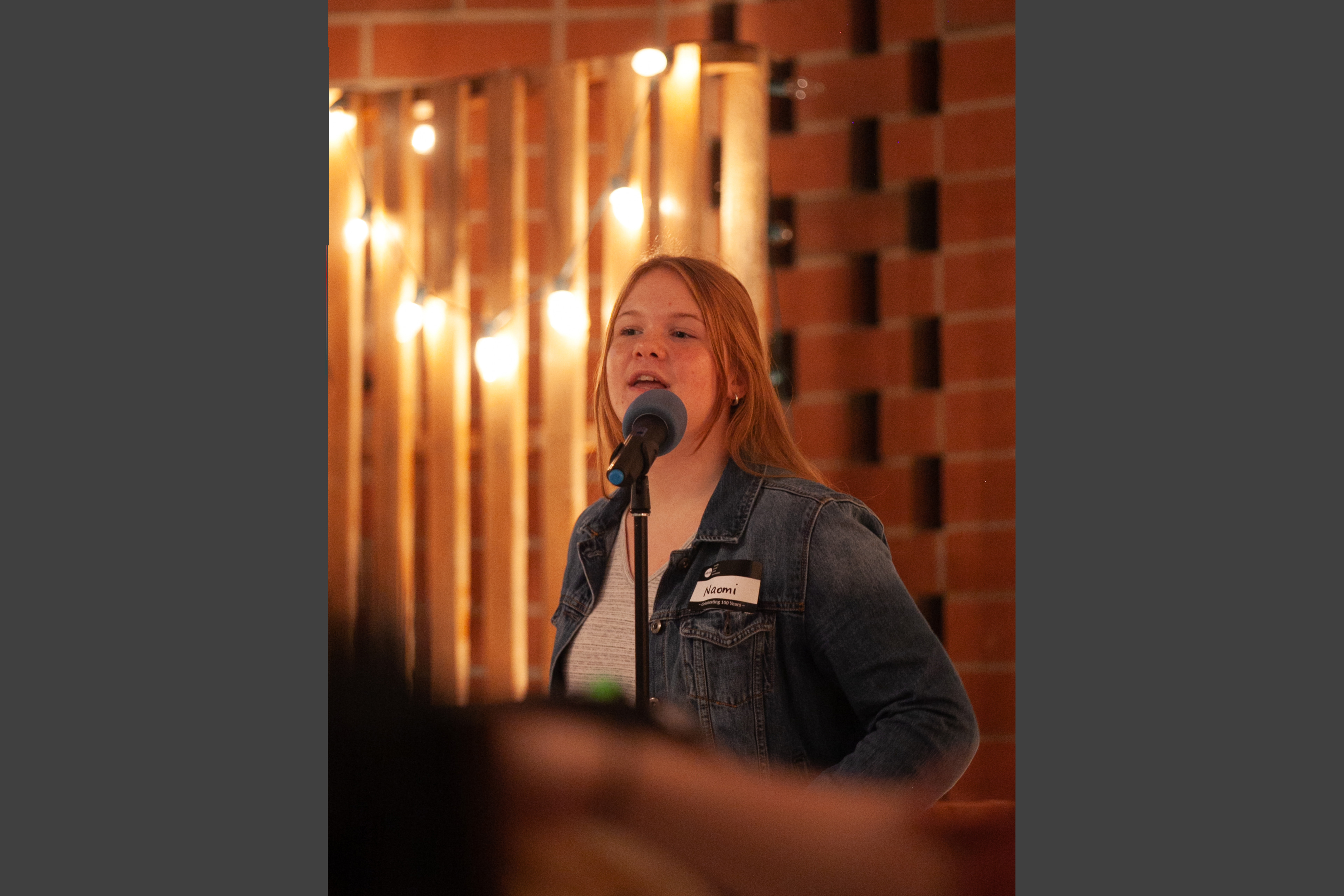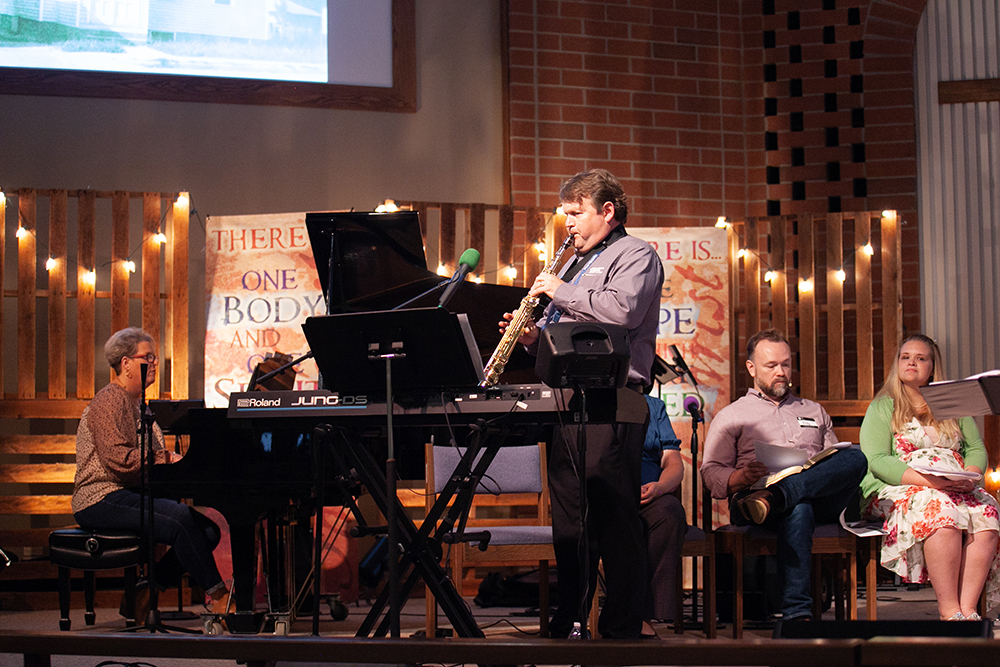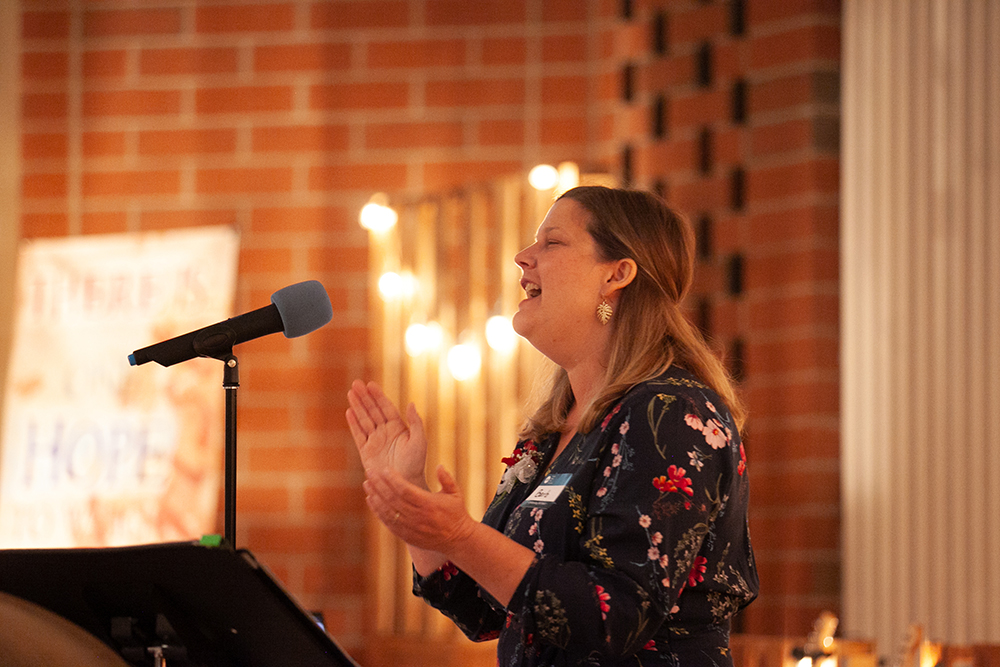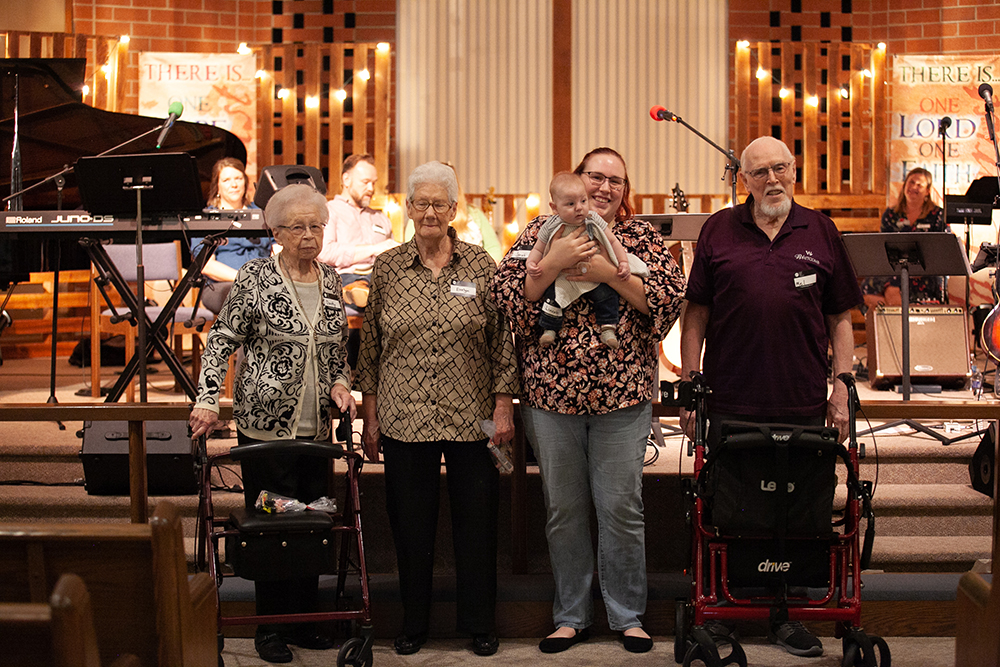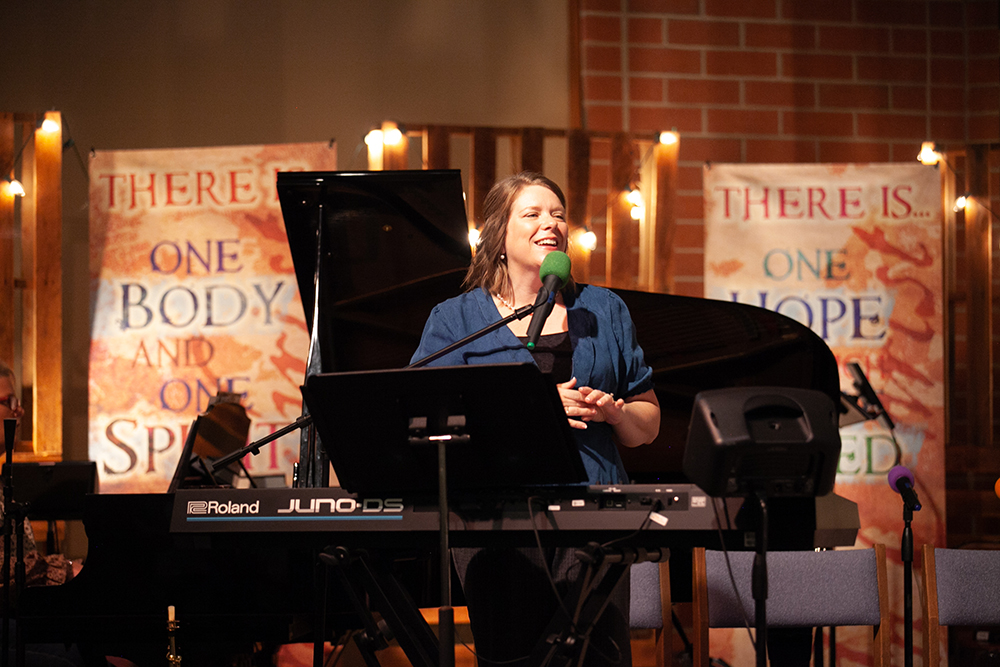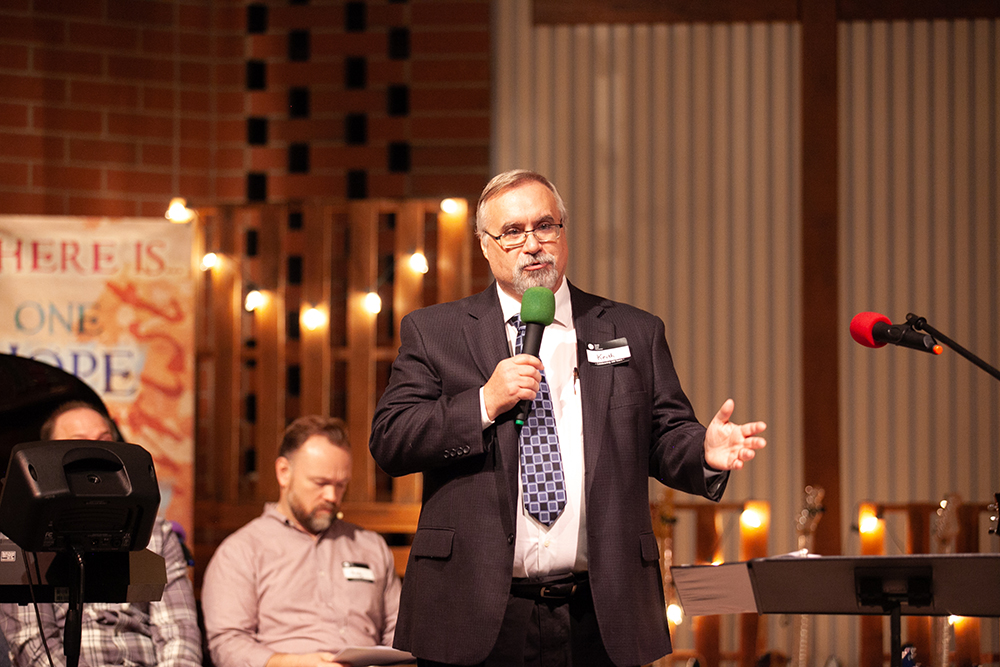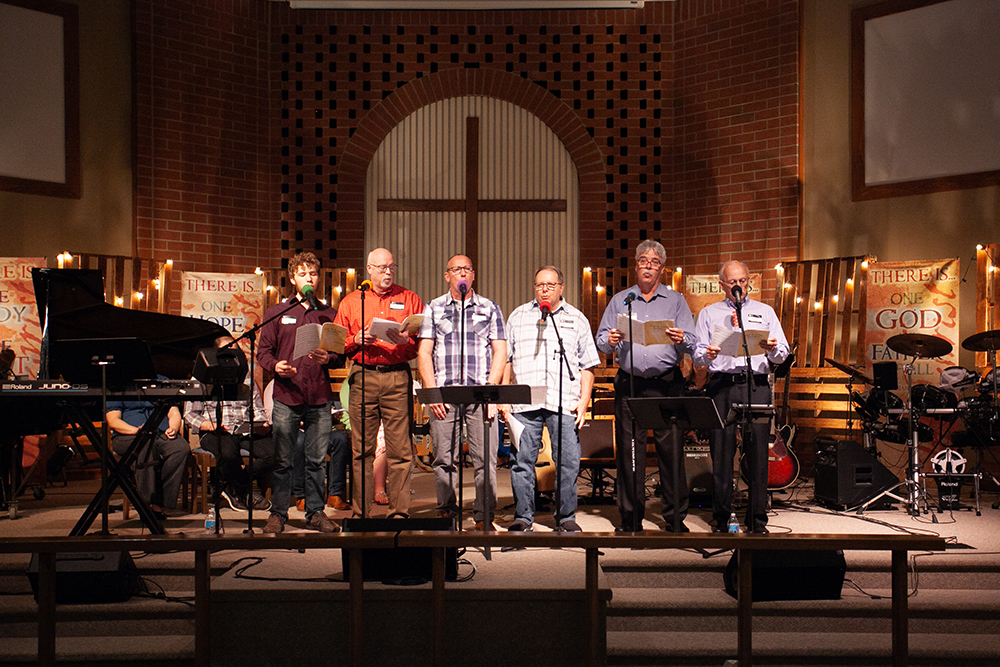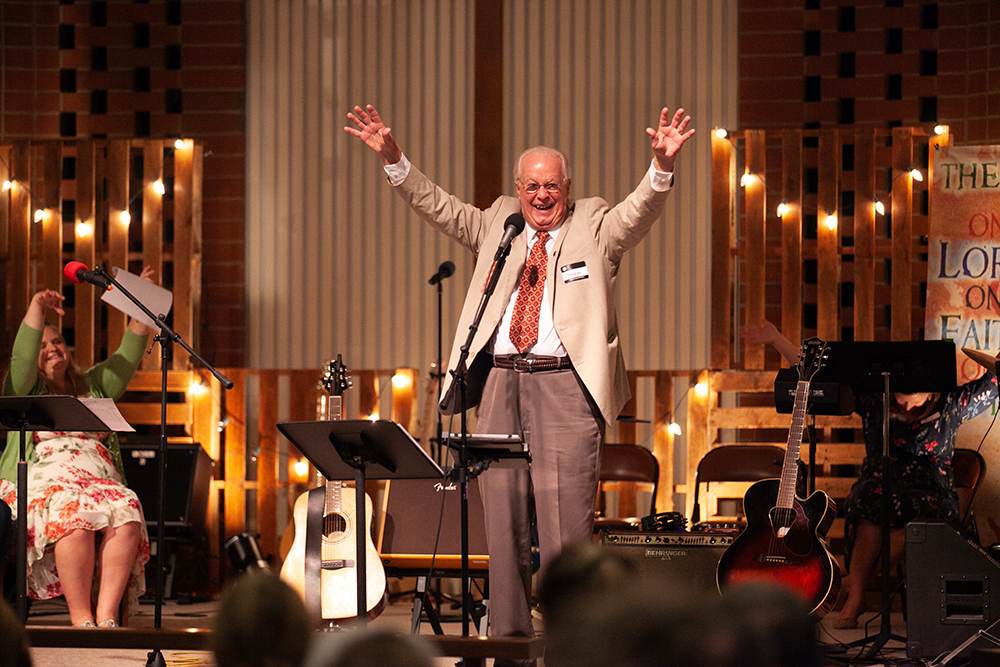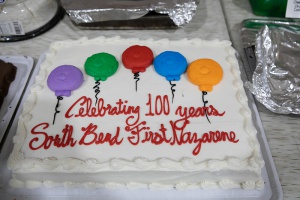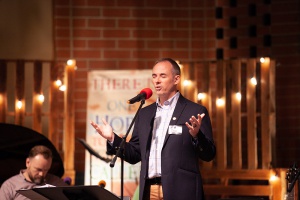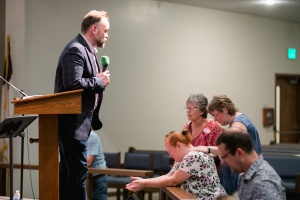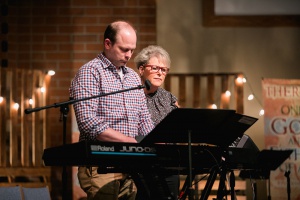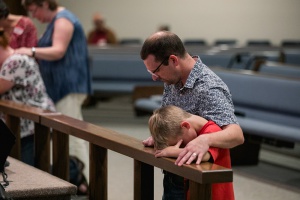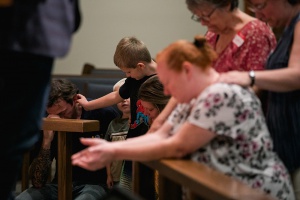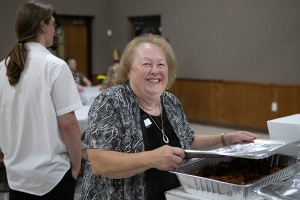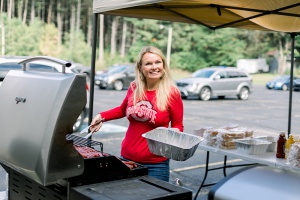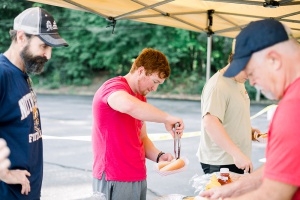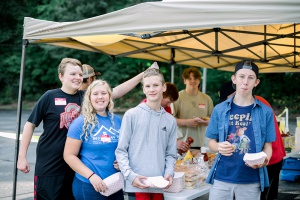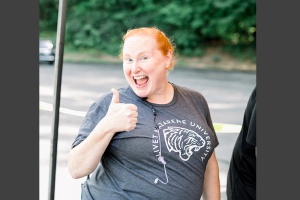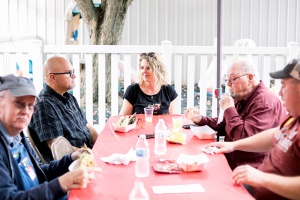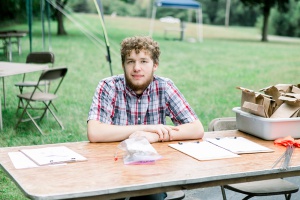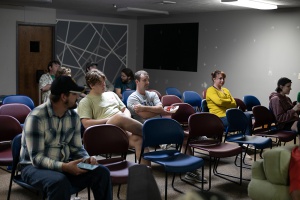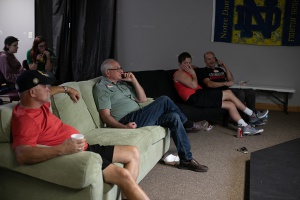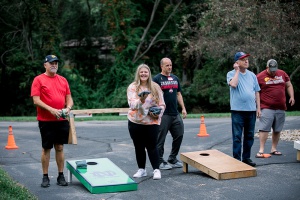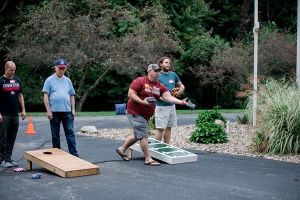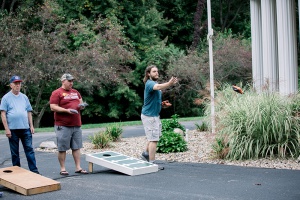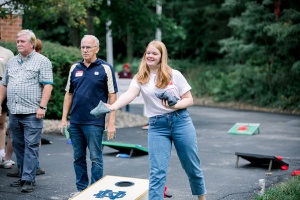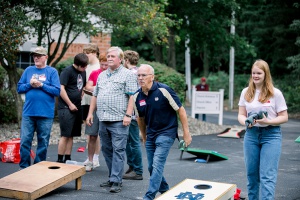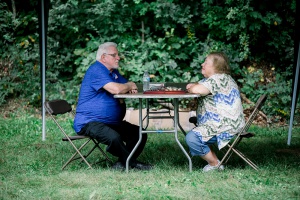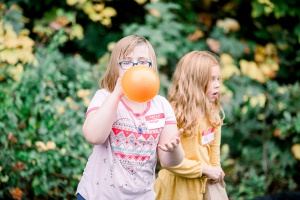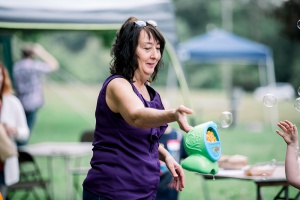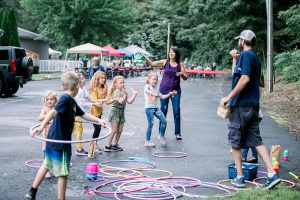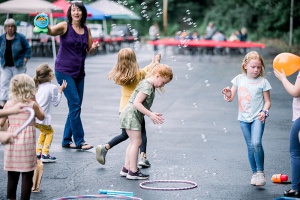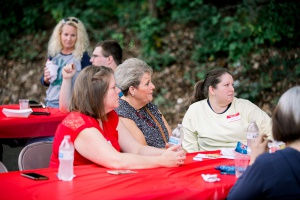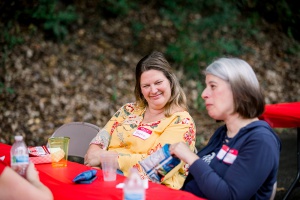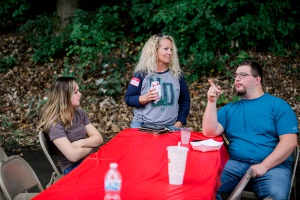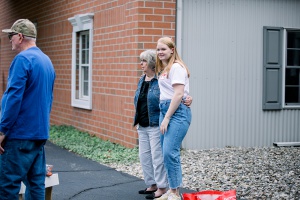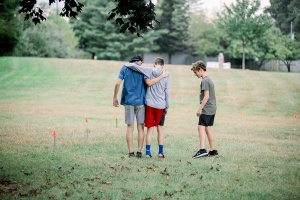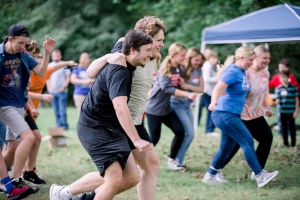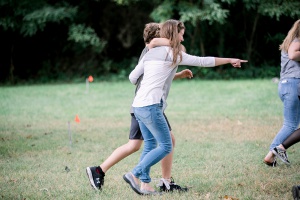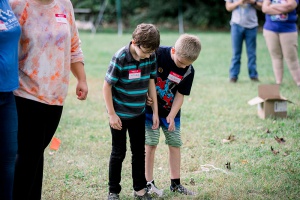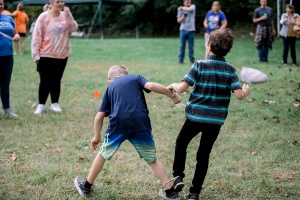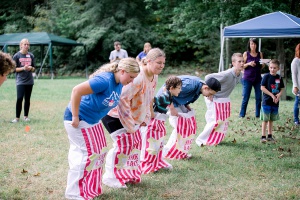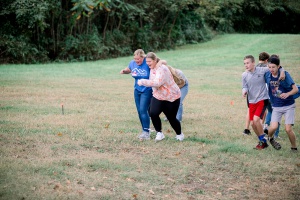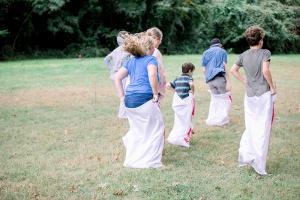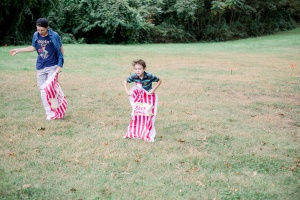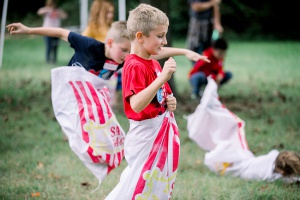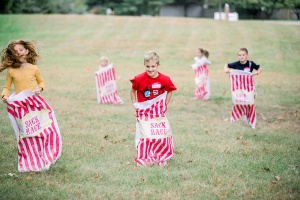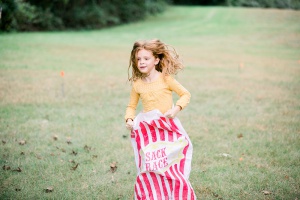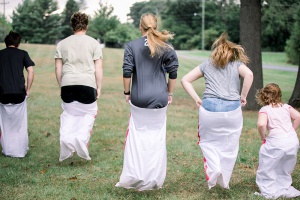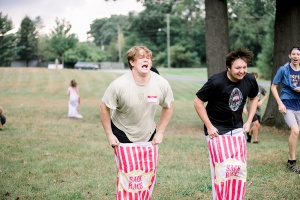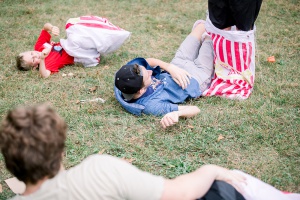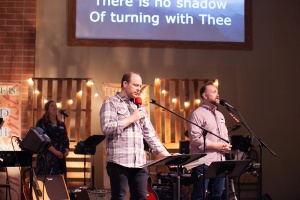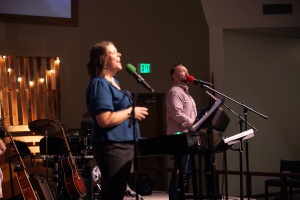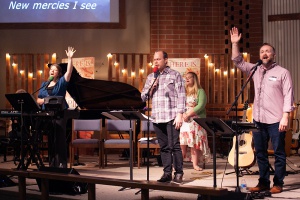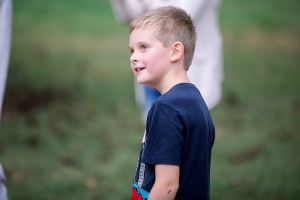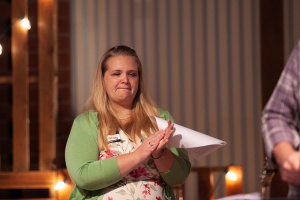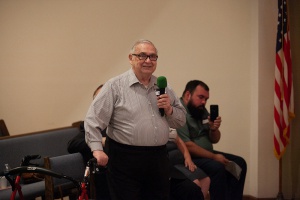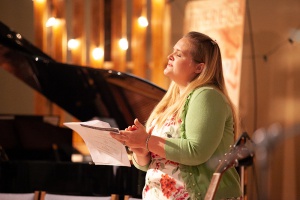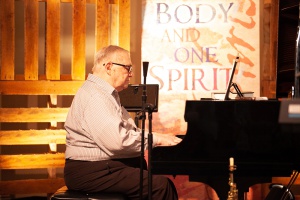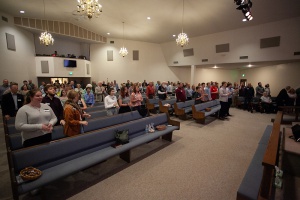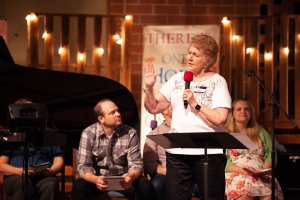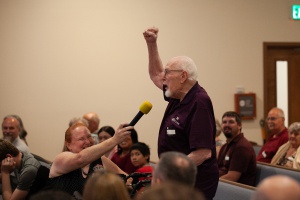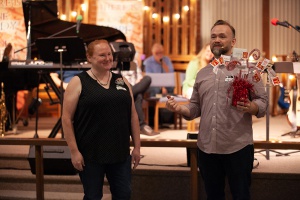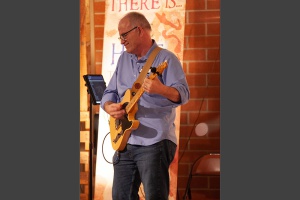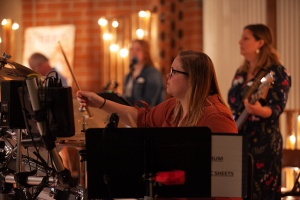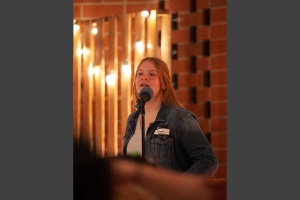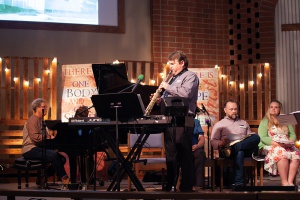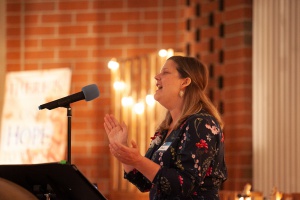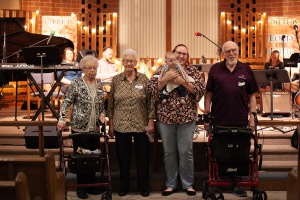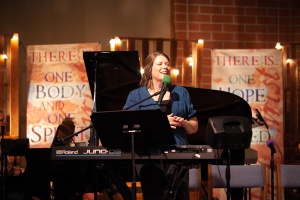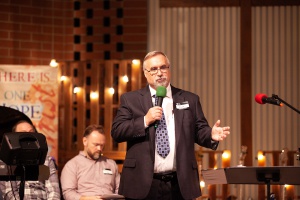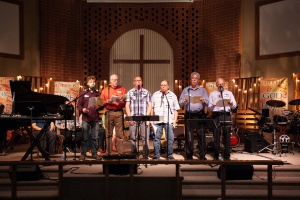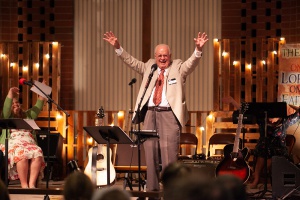 We would love to have you join us as we begin our journey into the next 100 years of worshiping and serving our great God in heaven!