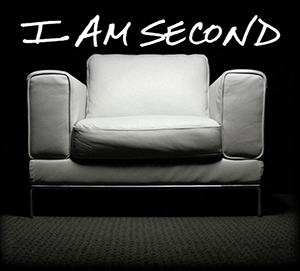 We need your testimony to help change the lives of others for eternity!
We can always use  more that are willing to share their testimony of salvation in Jesus.
You can share live or pre-recorded.
Please pray about this vital part of our ministry. Then if you feel led to share, please fill out a yellow connection card with your name & number and write "Second Sunday" on it.
You can also reach out via our Contact Us page on the website, or call the church office at 574-272-6466 and let Carole know.
Pastor Andy will then reach out to you to arrange a time that works for you to share your testimony. He calls people in the order in which he  receives the cards, so don't get discouraged if you don't hear from him right away.