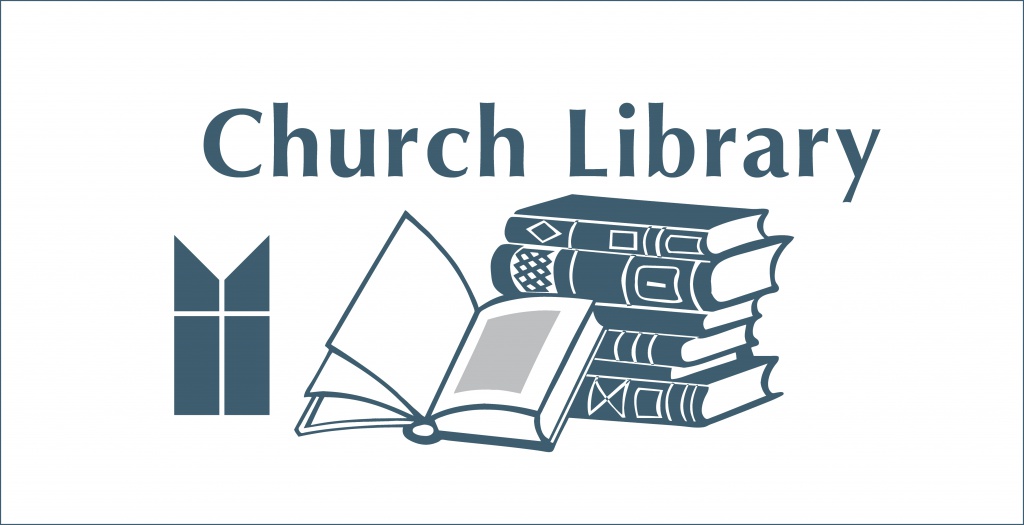 Stop by the library and check out what's new, or grab an old favorite!
There are so many books and DVD's for all ages.
If you are not familiar with where the library is, or if you're looking for a specific book/video, see Holly Minix and she'll be glad to help you, or contact the church office.