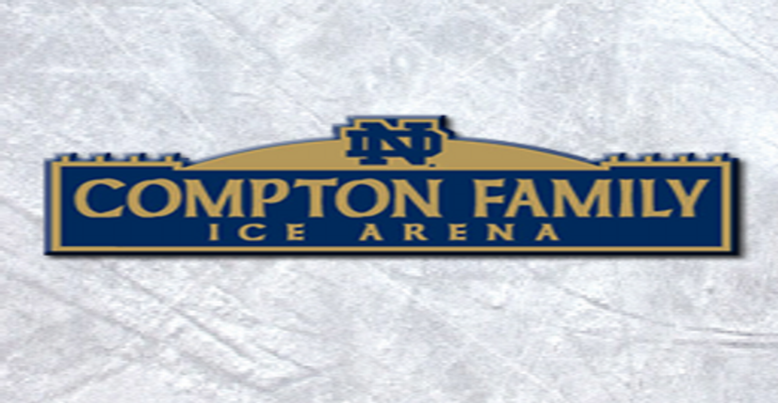 WIRED Youth & Family Skating
On Sunday, February 16th the WIRED youth and their family are invited to go Ice Skating at the Compton Family Ice Arena at Notre Dame.
They will leave the church at 12:30 p.m. to head over to the Ice Arena for their family skate time.
If you are planning to attend please bring a sack lunch to eat on the way to the Ice Arena.
Once at the Arena everyone we will unload and be ready to skate.
Cost is $10/per person for entry and skates.
If you plan to attend text Pastor Christina at 847-951-2154 with family name and number of people attending.