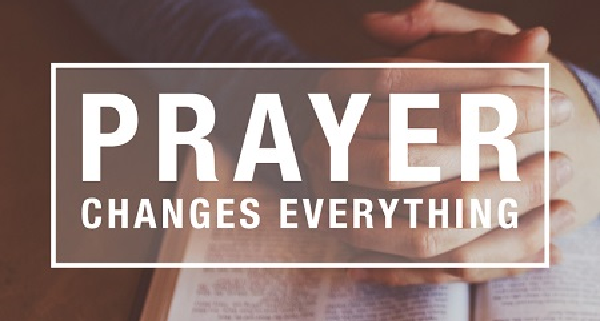 The Tuesday Prayer group is meeting every Tuesday morning at 10:00 a.m. in the Conference room, weather permitting.
If you have not met with this group, make plans to come and join with them as they continue to pray for the church and our families.
EVERYONE IS WELCOME!
If you're not able to join them here remember to at least take time throughout the week and pray for the needs of those that are listed on the back of our weekly bulletins.
To get a prayer guide that they use on Tuesdays they are available in the Conference room every week for you to take home. If you have any questions or need a copy of the prayer list please call the church office.