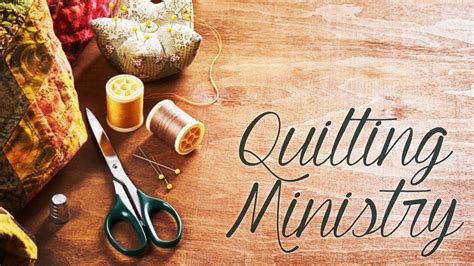 Ever thought you might want to learn how to make a quilt, or maybe even a blanket? If so, make plans to join us Thursday evenings is one of our ABF classrooms.
The group begins at 6 p.m. and everyone is welcome to join in on the fun! You will find all experience levels in the group, and everyone is ready and willing to help!
If you are interested in the quilting ministry, please reach out to us via the contact page here on the website.