WIRED (for God) – Youth Bible Fellowship

WIRED exists to help teens love God, love others, and love the world. It offers teens the opportunity to become passionate followers of Jesus Christ with everything they are, and with everything they are becoming.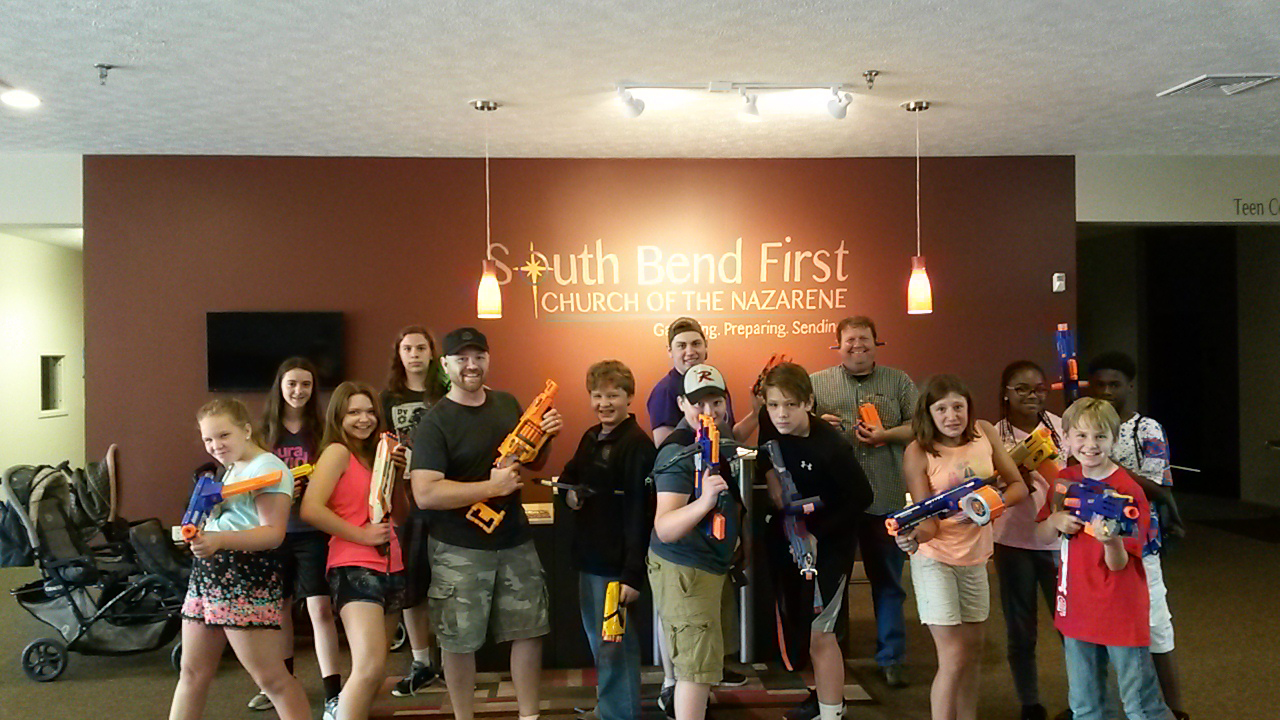 During Wired gatherings every aspect of a teenager's life is addressed: spiritual growth, relationships, school and education, self-esteem, and physical and emotional development.
WIRED gives teens a chance to develop healthy, Christ-centered friendships as well as offering a place for them to invite their friends to experience these same friendships and spiritual growth.
WIRED meets on Sundays at 9 am, 5pm, and Wednesdays at 6:30pm. There are also many fun trips and local, regional, and national events that students have an opportunity to participate in throughout the year.