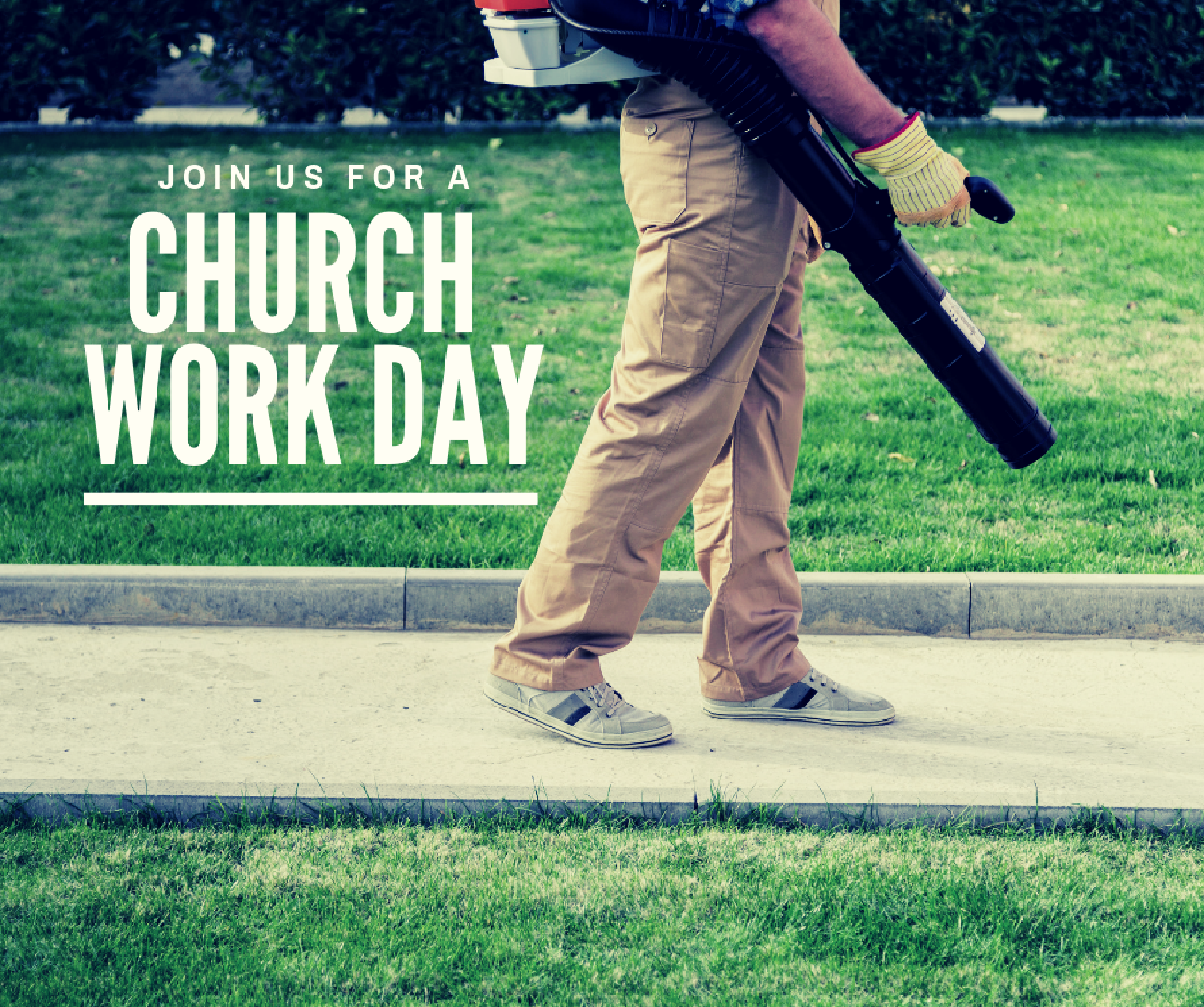 There's an All Church Work Day scheduled for Saturday, September 18th. They will begin at 9:00 a.m.
Please make plans now to come and help complete some much needed projects inside and outside the church.
Please bring any equipment that could be used to help with the outside projects. EVERYONE is welcome, and EVERYONE is needed and can help.
If there is inclement weather we will reschedule the work day for the next Saturday, September 25th. Please plan to donate a few hours to help care for the property that God's blessed us with!